Any Device, Any OS, Anytime, Anywhere
We are dedicated to improving your digital reputation, through a unique combination of traditional In-lab skills plus crowd sourced scale, combined with the data insight of customer sentiment.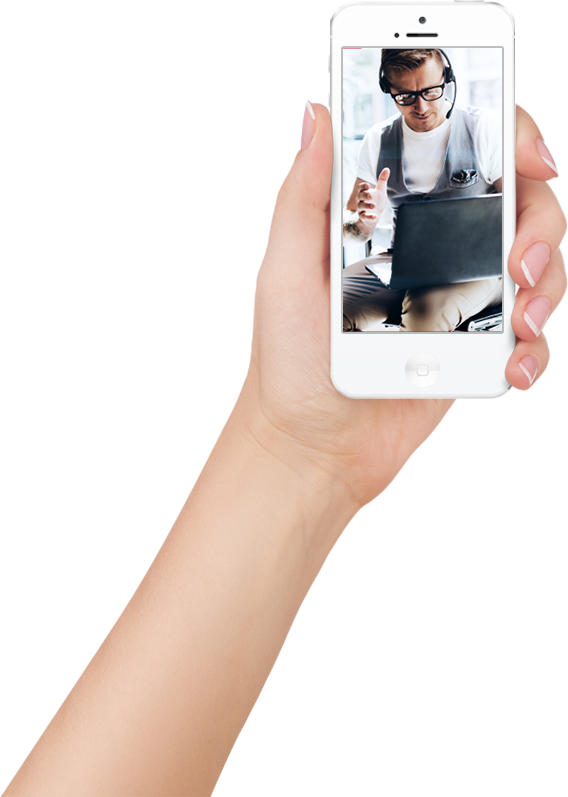 Driving The Best Digital Customer Experience For Your Customers
It doesn't just require testing but also a continuous improvement approach, looking at every aspect of your product and service, from inception to purchase to after sales.
With the intense pressure to compete in today's digital marketplace and deliver even more in less time, the quality of your product or service is put under massive pressure to be perfect.  QalyA is our solution to this problem, based on a three point approach to address each of the three pillars of Quality that affect your digital reputation.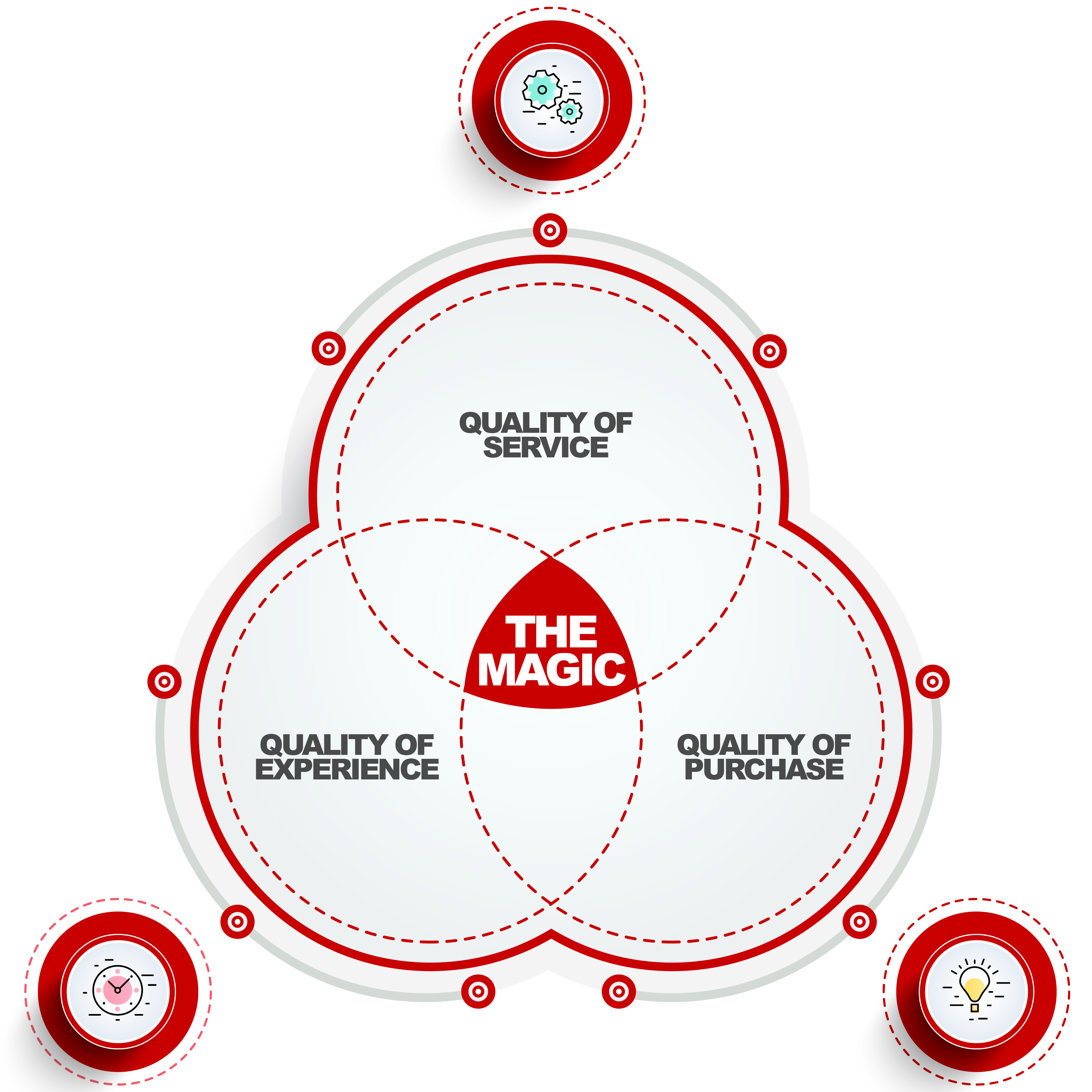 Improve the technical quality by reducing the number of defects in the field.
Improve the customer experience by listening to the sentiment of the customer.
Improve the lead to purchase by listening to the voice of the customer.
Through The Power Of...
Regular testing and surveying can only ever give a partial view of your product, as with the limited resources of your QA team and their naturally predisposed viewpoint, they can never compare with the complexities of the real world and that's where Clariter comes in. We can complement your regular team in the real world providing that vital insight into your customers real-life experience, finding more defects and usability issues, in less time and before they can reach your end customers.

Is our way of mobilising real users to trial your products and services to improve their quality, either through finding bugs or making recommendations about how the user experience can be improved.

Is our data based approach, to the insight which can be gained from the analysis of the emotive comments, that your customers are placing on social networks.
The current digital economy makes it more important than ever to retain your customers. Whether that's through quality of product, quality of service, brand reputation, or something else, understanding why your customers leave, or stay, will define your future success.
Clariter Founders
See What Our Clients Are Saying
"Success and professional collaboration is based on trust and reliability. With Clariter we can count on them for both. On one hand, we have the responsibility to manage the business continuity of our key clients; on the other hand, a partner like Clariter provides us with competences and reliability through high quality services. We have completely trusted Clariter since 2010."
Marco Quagliotti Global Account Director FCA-CNHI, BT
Discover Where You Are On The Clariter Quadrants
Our three Clariter Quadrants rank your performance over time as your progress in improving the competitiveness of your product or service.
Assessing whether your product/service does what your customer it to do and how easy it is for them to do that, but executing more test cases, even those not planned to cover more devices and real world situations.
Assessing how well your product/service is known, how it compares to the competition and what it's reputation is to quantify how well the product is marketed and ultimately why people are or are not buying it.
Combining the first two quadrants gives you both the insight into your customers perception of you product/service and empowers you with a method to measure the performance of your improvement action plan.