Our blog
We Make It Happen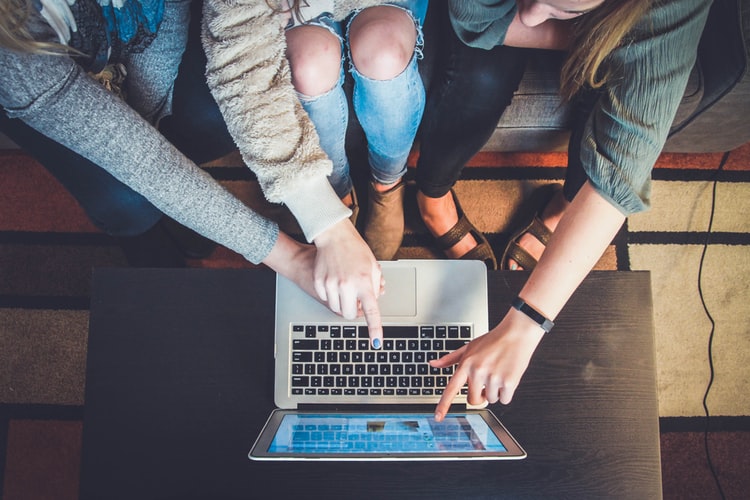 "Customer Travel is the means to understand and analyze the consumer experience, that is, the internal and subjective reaction to any direct or indirect contact of a consumer with a company" (Meyer and Schwager, Harvard Business Review). Customer Travel is a method of...
read more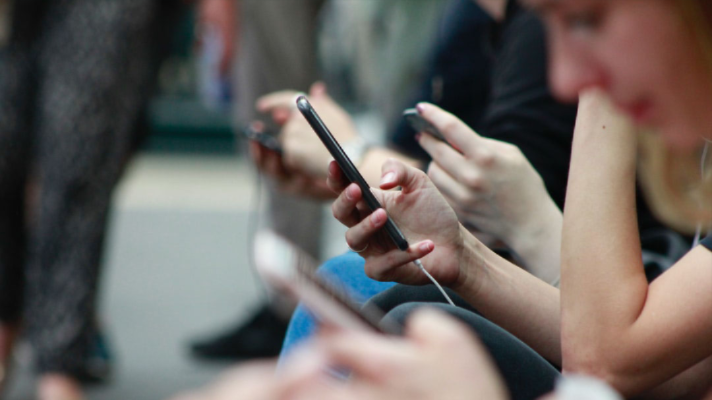 In the era of the experience economy (Gartner), the idea of the prevalence of the user experience over usability and quality in use is becoming more and more insistent.  We are also witnessing an inappropriate use of terminology in which the definitions of usability...
read more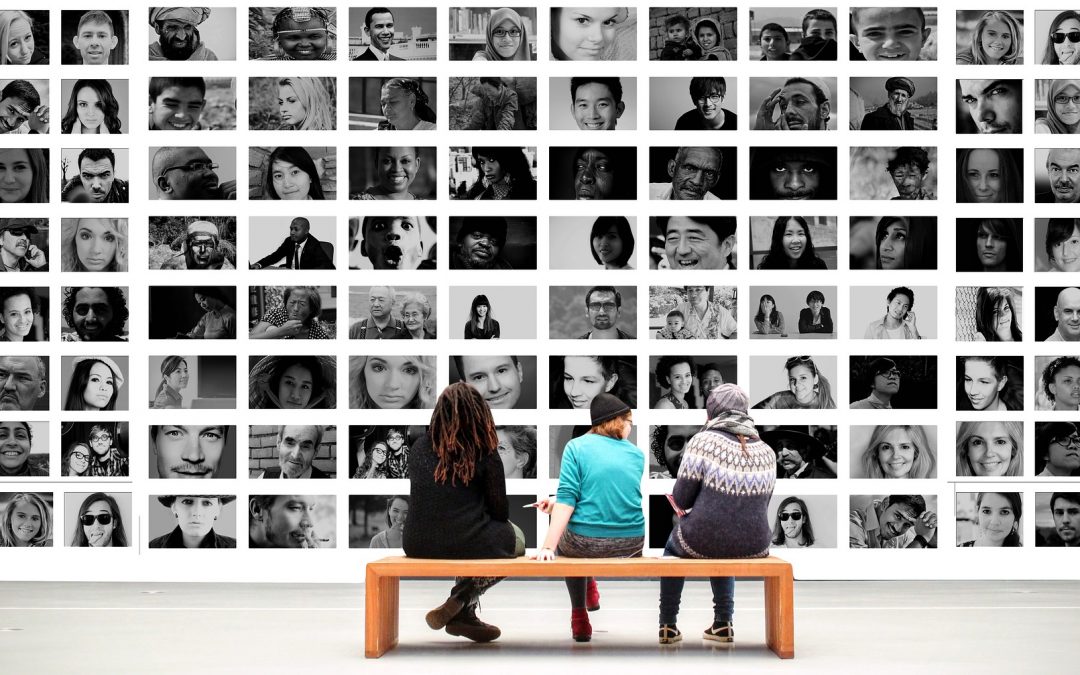 L'esperienza del cliente è un aspetto critico che le aziende non possono trascurare, un elemento decisivo per stabilire relazioni lunghe e significative. Le decisioni e i livelli di soddisfazione dei consumatori non sempre sono dovuti a motivi e pensieri razionali; le...
read more
Il 12 e 13 settembre il nostro Clariter's Crowdsourcing Best Practice team ha partecipato a Crowdsourcing Week, annuale conferenza che quest'anno si è tenuta a San Francisco. Negli Stati Uniti erano presenti Manuel Gambardella, Direttore della Crowdsourcing Best...
read more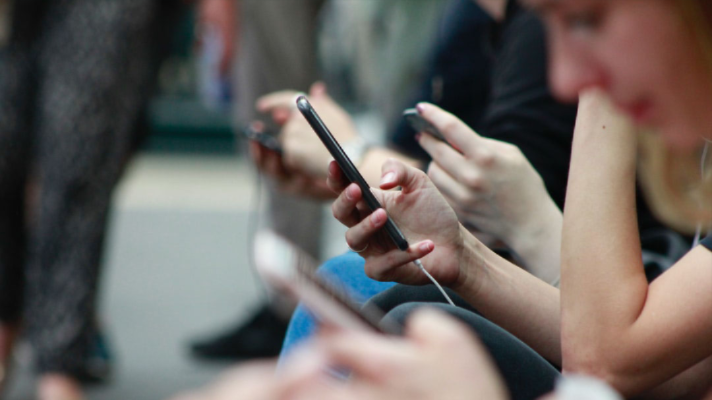 Na era da economia da experiência (Gartner), a ideia da prevalência da experiência do utilizador sobre a usabilidade e a qualidade de utilização é cada vez mais insistente. Assistimos também a um uso inadequado da terminologia em que as definições de usabilidade e de...
read more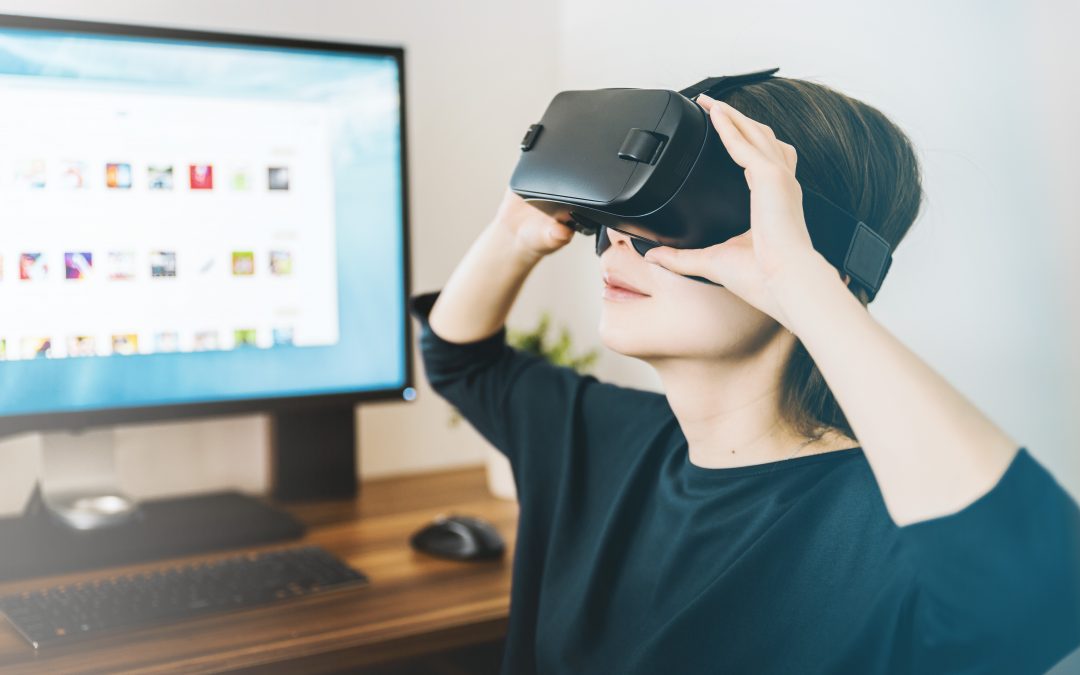 "Para as empresas, a capacidade de compreender as suas necessidades e requisitos, com base nos comportamentos existentes, fará a diferença". Solis, 2014 Nos próximos anos, a Experiência do Cliente tornar-se-á o Diferenciador de Marca-Chave, de facto 86% dos...
read more