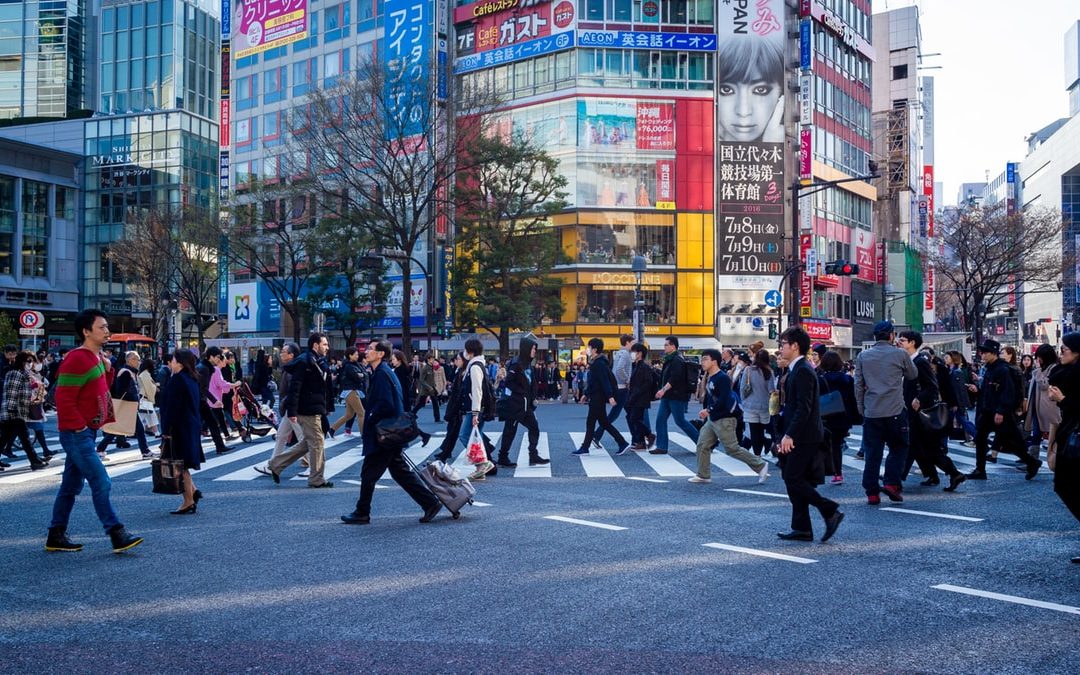 Google makes about five thousand improvements a year to its search engine by continuously monitoring the behavior of its users. This summarizes, in my opinion, in a clear and effective way, the new competitive paradigm: you need to do the right thing well and quick!...
read more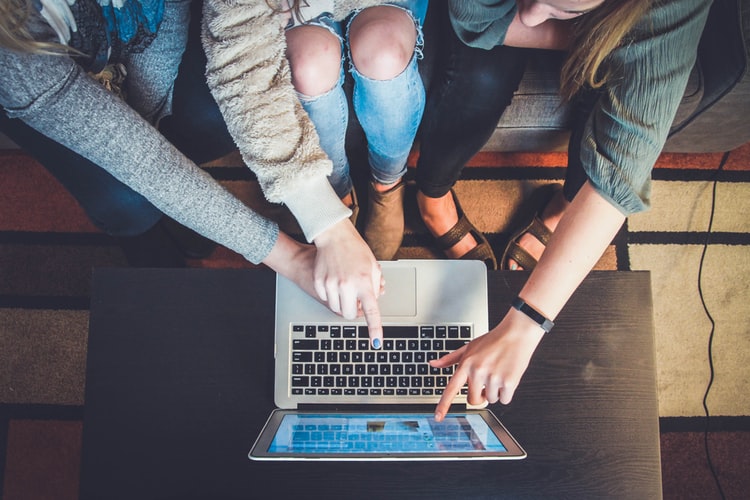 "Customer Travel is the means to understand and analyze the consumer experience, that is, the internal and subjective reaction to any direct or indirect contact of a consumer with a company" (Meyer and Schwager, Harvard Business Review). Customer Travel is a method of...
read more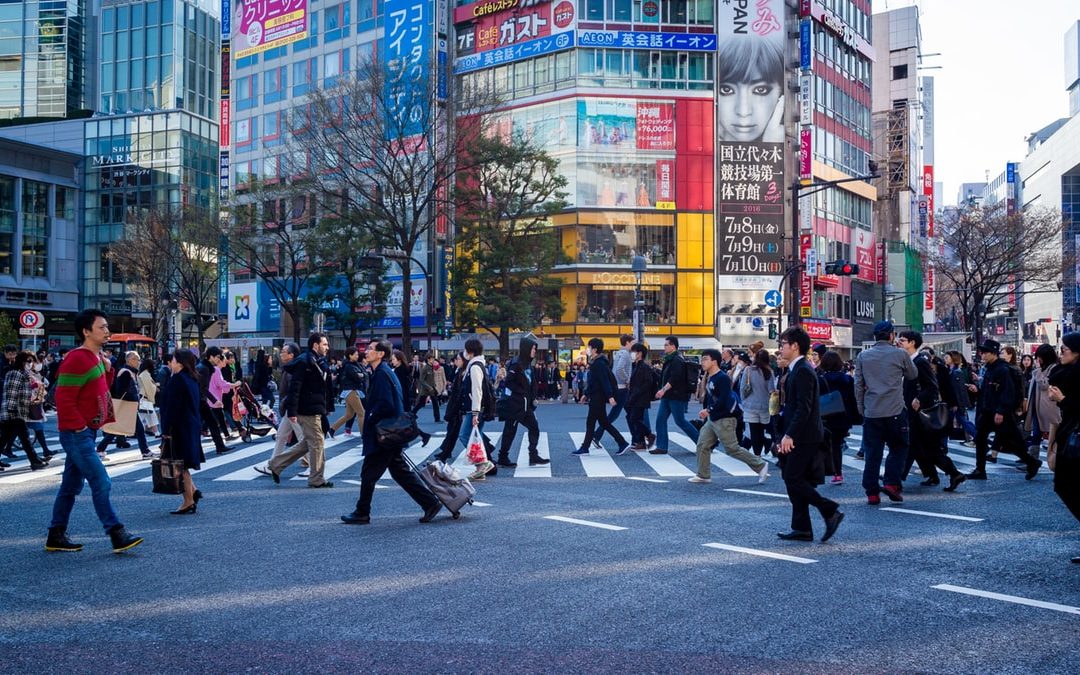 Google apporta circa cinquemila miglioramenti all'anno al suo motore di ricerca monitorando di continuo i comportamenti dei suoi utenti. Questo sintetizza, a mio avviso, in modo chiaro ed efficace, il nuovo paradigma competitivo: occorre fare velocemente e bene la...
read more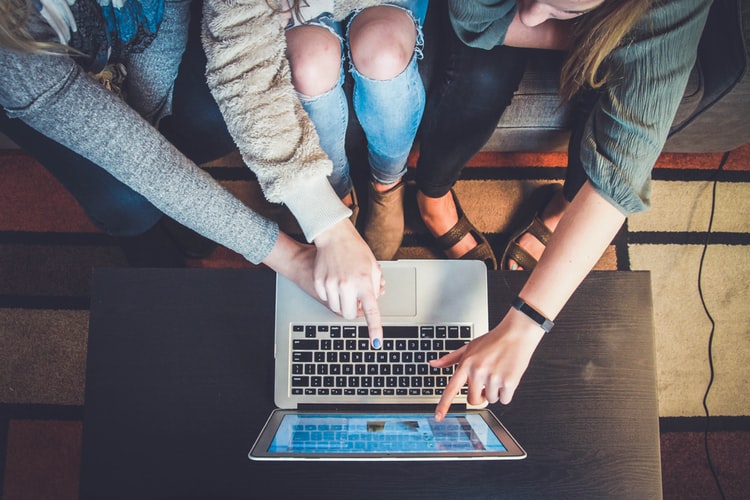 "La Customer Journey è il mezzo per capire e analizzare l'esperienza del consumatore, ovvero la "reazione interiore e soggettiva di fronte a qualsiasi contatto diretto o indiretto di un consumatore con un'impresa" (Meyer e Schwager, Harvard Business Review). La...
read more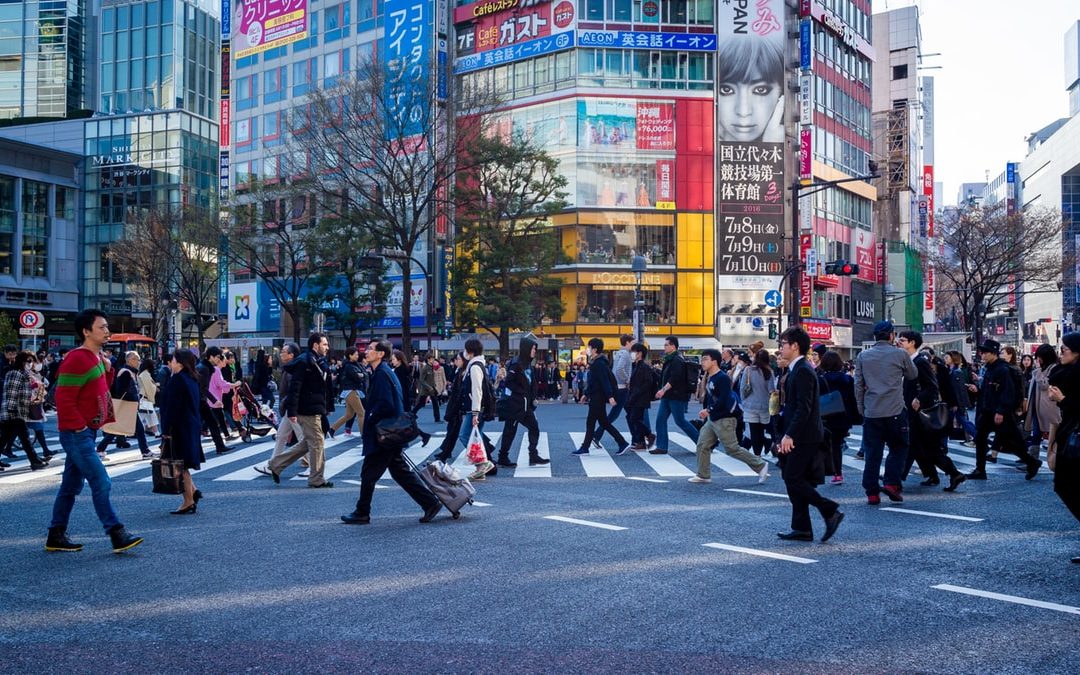 A Google efetua até cinco mil melhorias por ano no seu motor de busca resultantes de uma monitorização contínua do comportamento dos seus utilizadores. Isto reflecte, na minha opinião, qual é o novo paradigma competitivo: é necessário fazer rapidamente e bem o que é...
read more
Nos dias 12 e 13 de Setembro, a nossa Clariter's Crowdsourcing Best Practice participou na conferência anual da Semana de Crowdsourcing em São Francisco com Manuel Gambardella, Director da Crowdsourcing Best Practice, Tommaso Lucentini, Director de Marketing e Diretor...
read more