OUR CLIENTS
Global, Cross Sector Clients.
Our Telecoms and Media Clients






Telecoms and Media Success Stories
Our Finance and Insurance Clients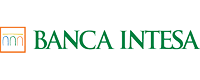 Finance and Insurance Success Stories
Our Energy and Utilities Clients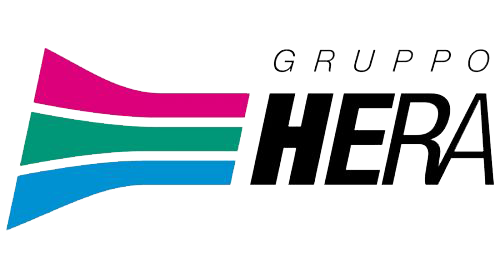 Energy and Utilities Success Stories
Our System Integrator Clients




System integrators Success Stories
Installing the HP beacons overall the national territory and letting them work perfectly together with the HP dedicated apps was supposed to be a complex task, very expensive and time-consuming.
How to deal with the consistency of the various potential suppliers in every single region ?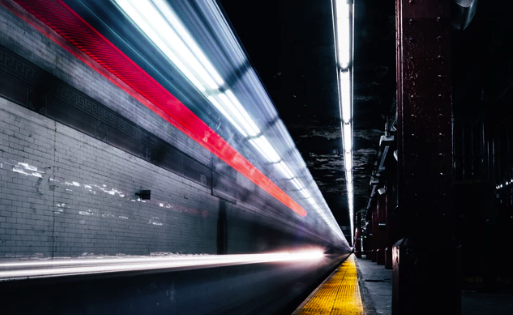 TRANSPORTATION – NATIONAL RAILWAY
Nugo is a Trenitalia mobile app developed to offer to their customers an easy way to:
1 – Plan their journey from door to door (including trains, taxi and public transportation)
2 – Purchase tickets and save them on the app
3 – Have tickets at hand when needed for the journey