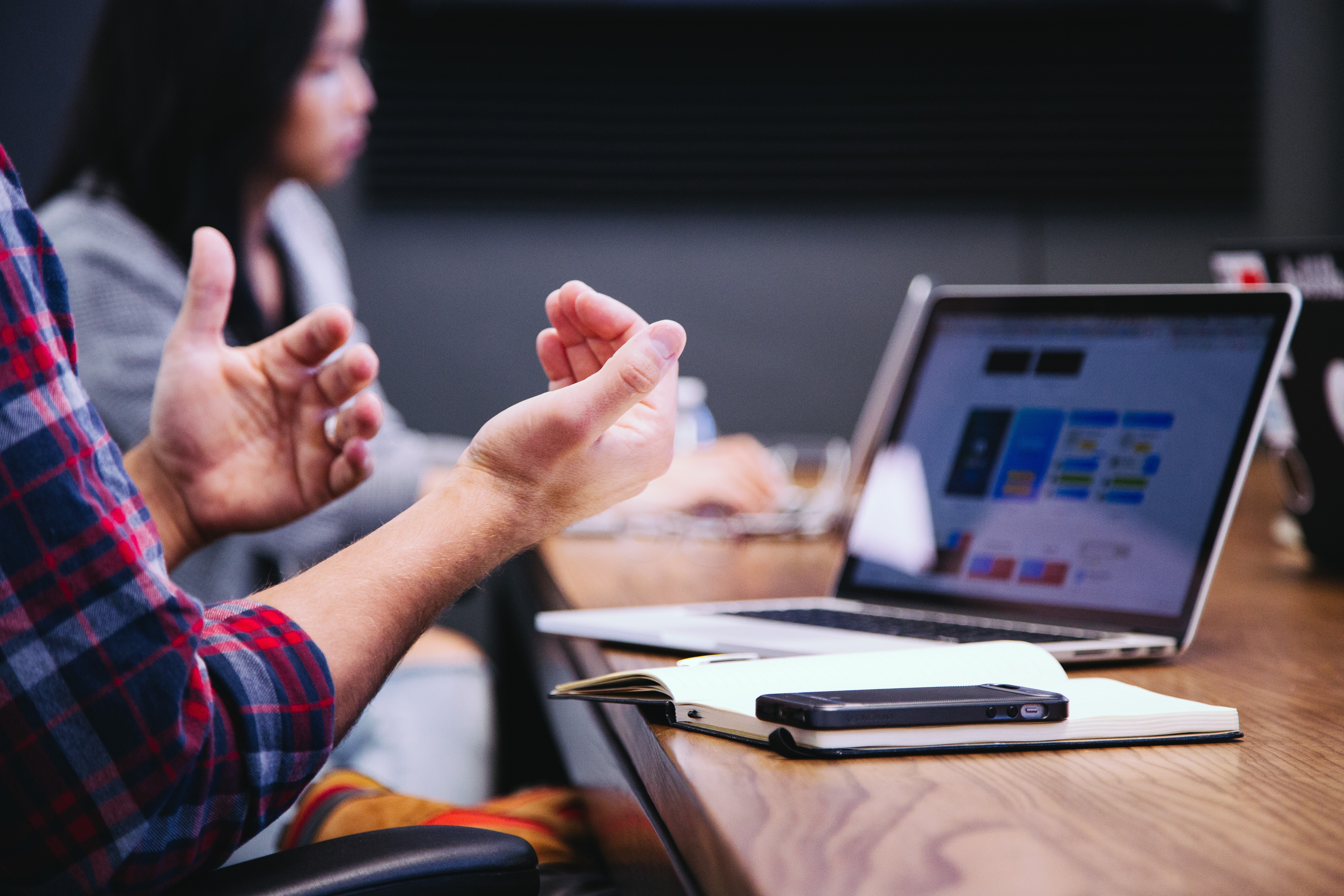 We are proud to be Platinum Partners with ISTQB.
We are represented in the prestigious Scientific Committee of ITA-STQB and every year we contribute as members of the Scientific Board Committee by attending events, taking part in new regulations and much more.
Our services adopt the standards of the ISO 25000 series, being a reference point for the quality of software and IT services.
Our experts contribute to the International Technical Committee "ISO / IEC / JTC1 Information Technology", Subcommittee SC7 "Software and systems engineering"

WE HAVE A MULTI-DISCIPLINARY TEAM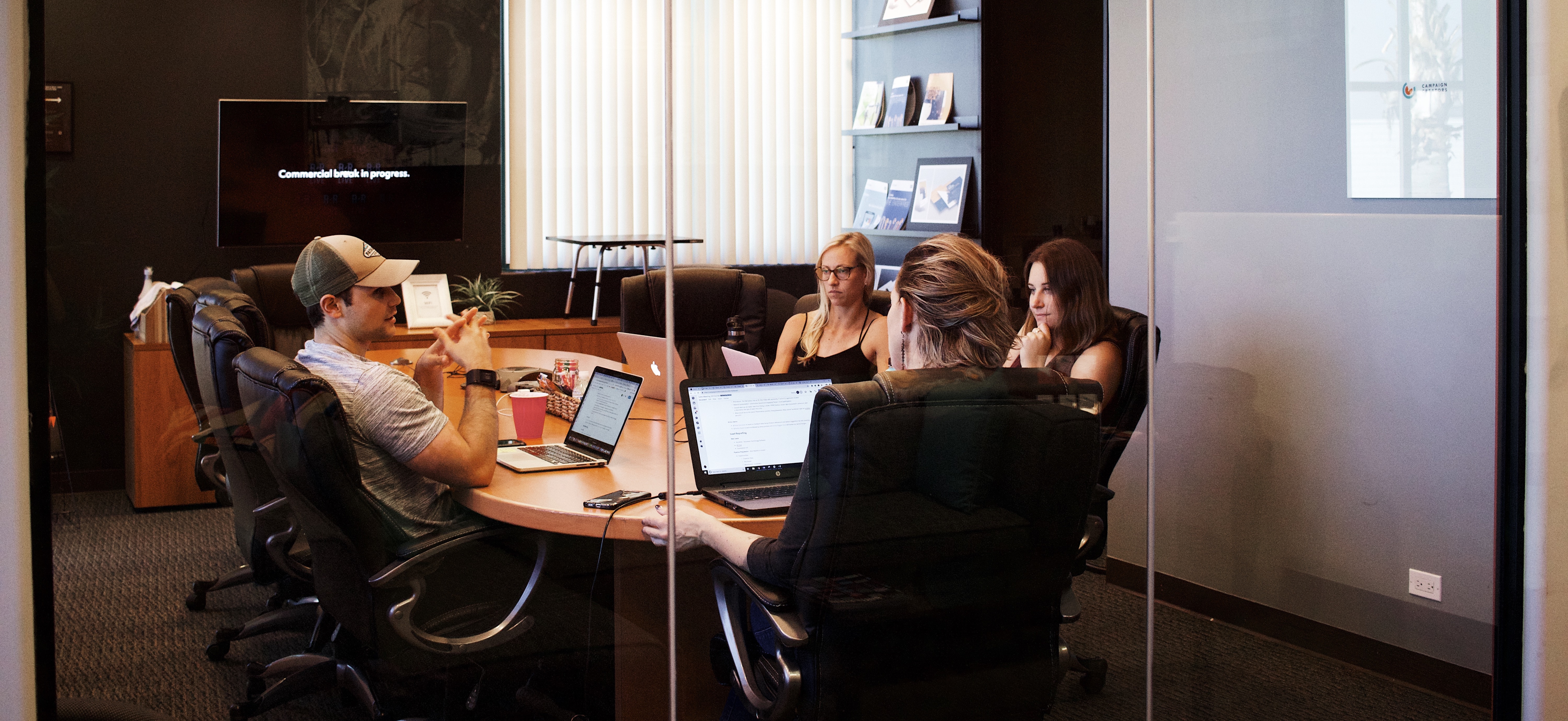 QA MANAGERS, ANALYSTS & TESTERS
CX AND CUSTOMER JOURNEY EXPERTS
microeconomists, sociologists and psychologies
DIGITAL MARKETING AND CROWDSOURCING PROFESSIONALS
DEVELOPERS, CYBER SECURITY EXPERTS