WE IMPROVE YOUR CUSTOMER ENGAGEMENT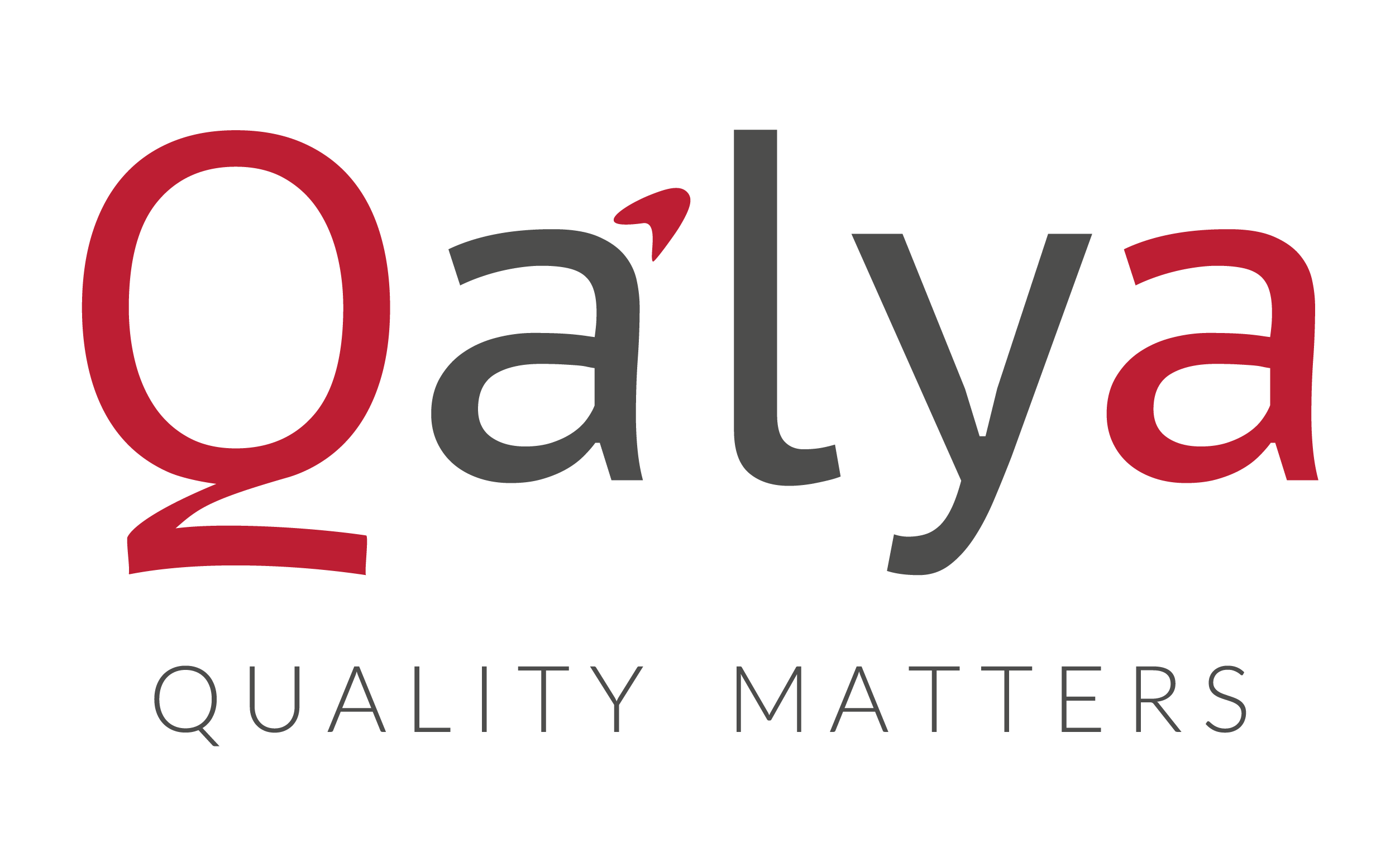 Clariter is dedicated to improving your digital reputation, through a unique combination of traditional In-lab skills plus crowd sourced scale, combined with the data insight of customer sentiment, all managed by a dedicated and accountable team of professionals. We tailor these services to focus on the three key pillars of quality that drives todays digital marketplace.
We call this Qalya!

Qalya Sphere is the very advanced Testing Centre of Excellence (TCOE), and is able to take on challenges from the Technical Quality point of view. Qalya Sphere has a diverse mix of testing and software quality specialists, best practices and the most effective tools made available to our customers in the entire software life cycle. Capable of adapting to both conventional approaches and enabling DevOps.

We are proud to be Platinum Partners with ISTQB in Italy!
Every year we contribute as a member of the Scientific Board Committee to events, new regulations and much more.
ISO 25000 certification comprises a series of quality standards whose main objective is to guide the development of software products and software testing standards.


Qalya Sense takes advantage of a big part of your digital user base. Combining our cutting-edge technology and our resourceful crowdsourcing community, Qalya Sense gathers and analyses data using our experienced Customer Journey and User Experience Competence Centre. 
Clariter's Research Analysis collects, clusters, and correlates data extracted through a Data Lake Structure from a variety of different sources. These range from CX surveys, Citizen Experience, Social Listening, and Advanced Profiling of Clariter's community members.
This correlation of data, combined with Qalya Sphere's results, allows for an in-depth analysis of the current situation, leading to problems being resolved with a significant increase in customer satisfaction too.

Qalya Stage represents the range of services aimed at improving the market positioning of the product in the well-established competitive arena of the digital market, acting on both its visibility and its reputation.
The mix of marketing experts, influencers and the internal community of Clariter, where the product Promoters are derived, allows planning and implementation of a roadmap to improve its market positioning. Furthermore, it provides the reactions of the final customers, in a crowd environment, before this is put to the market to predict the effect of certain marketing actions to take place.
Qalya Stage takes care of the entire product life cycle thanks to the virtuous influences of Qalya Sphere and in particular of Qalya Sense.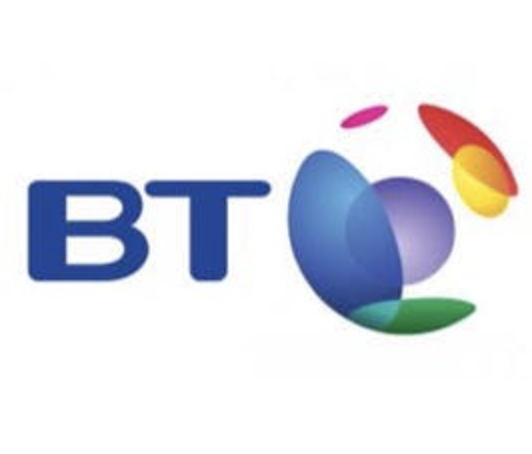 Success and professional collaboration is based on trust and reliability. With Clariter we can count on
them for both. On one hand, we have the responsibility to manage the business
continuity of our key clients; on the other hand, a partner like Clariter providesus with competences and reliability through high quality services. We have completely trusted Clariter since 2010
Marco Quagliotti

Global Account Director FCA-CNHI, BT