We can support you in all the steps required by regulations, by directly involving people with disabilities.
Clariter designs, in full compliance with national legislation on accessibility, accessible applications for everyone, including people with disabilities. Through various accessibility verification services, we identify all the critical accessibility issues present in the navigation of your websites and applications and therefore remove them. Our team of experts uses the crowdsourcing technique. Directly involving people with disabilities, they actively participate in accessibility verification processes, reporting relevant critical issues and original solutions.
Design websites, applications, digital contents in compliance with national and European regulations
Increase simplicity, efficiency, and satisfaction in navigating Web sites and applications.
Improve user response time
Improve the usability of applications for all type of users, bridging the digital gap
The attention on inclusiveness positively reinforces the corporate image
Search engines index accessible websites more easily
Increased number of potential customers
Automated and Manual Technical Assessment
Validation tools conduct automatic tests on your site's home page and linked pages to ensure compliance with WCAG 2.1 level AA accessibility requirements. Expert accessibility evaluation follows, analyzing a cluster of pages for full compliance and contextual understanding. The results are analyzed using Clariter's custom tool, providing highly efficient and customized output surpassing common tools.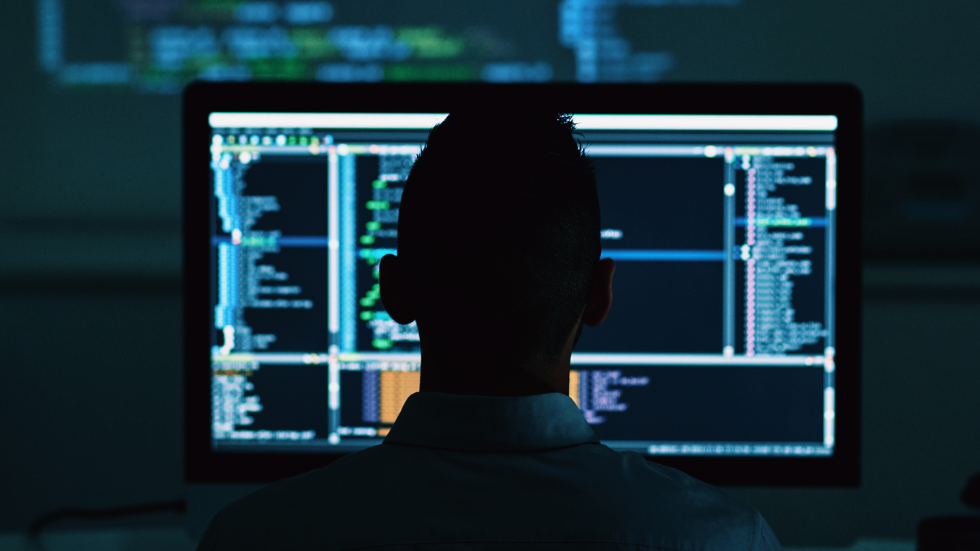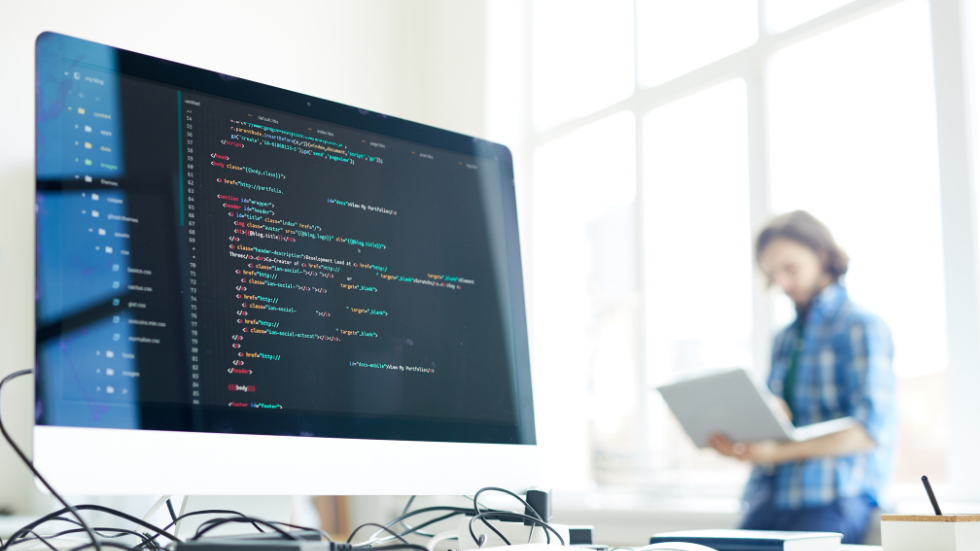 Responsiveness Technical Testing
We engage our crowd testing community using a BYOD (Bring your own device) approach to test a wide array of devices and OS versions. Different browsers may handle technologies like CSS, HTML, and Javascript differently, so we ensure comprehensive coverage. With the community's help, we enhance browser diversity, expedite analysis, and present test results with descriptions of non-compliant elements, sorted by severity and category.
User Testing for Accessibility Analysis
To ensure full usability for all, our team of human factors experts collaborates directly with a large cluster of users with disabilities within the community. They assess the compatibility of the website or app with key assistive technologies, such as JAWS, NDVA, VoiceOver, and TalkBack, across major browsers. By involving users with disabilities, we design tasks that verify the application's accessibility and gather insights for UX and UI improvements through a human-centered approach.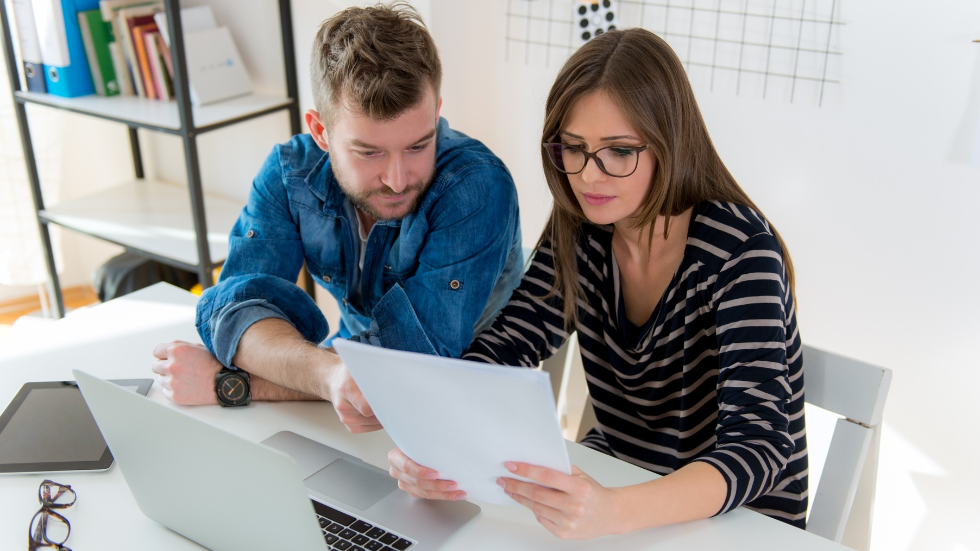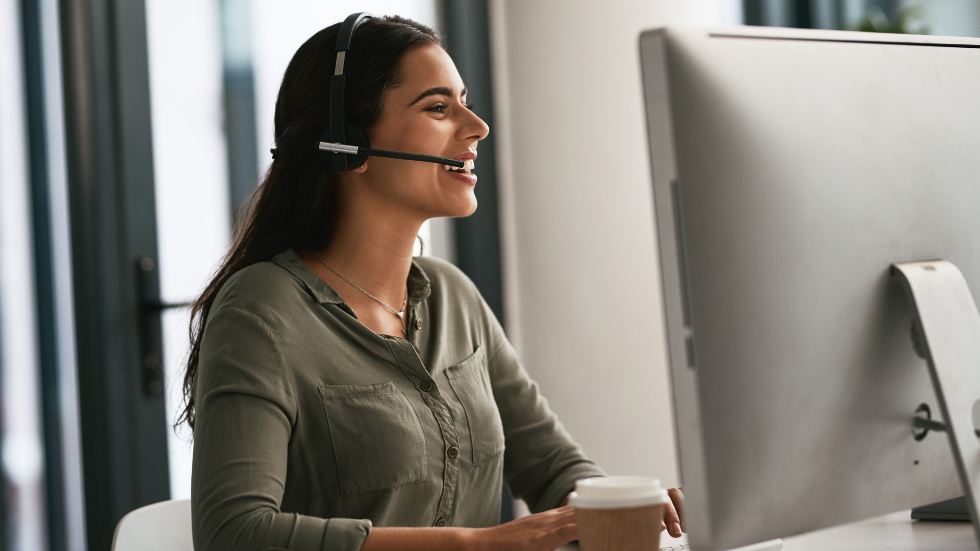 We give you support in developing the page and form dedicated to the Feedback Mechanism to be included in the Accessibility Statement. Why? To ensure that users have a channel where to directly notify website or app owners of any critical issues.
Supporting the Accessibility Statement
We assist in drafting your accessibility declaration by interpreting audit findings. We keep you updated on sector regulations and guideline deadlines. Additionally, we provide guidance on using AGID's monitoring tools for web app accessibility. We also help with filling out the AGID self-assessment template and offer a guide to the online form, ensuring easy online publication in HTML format.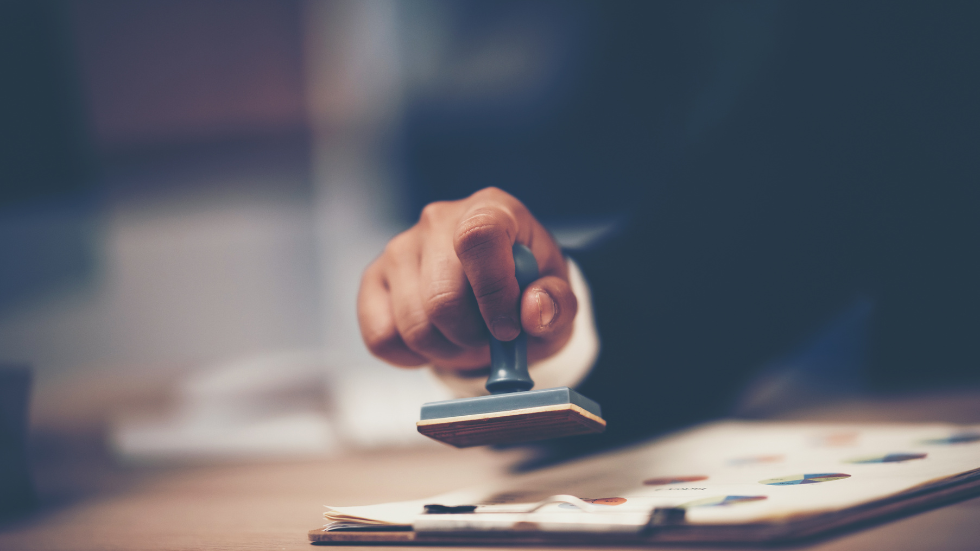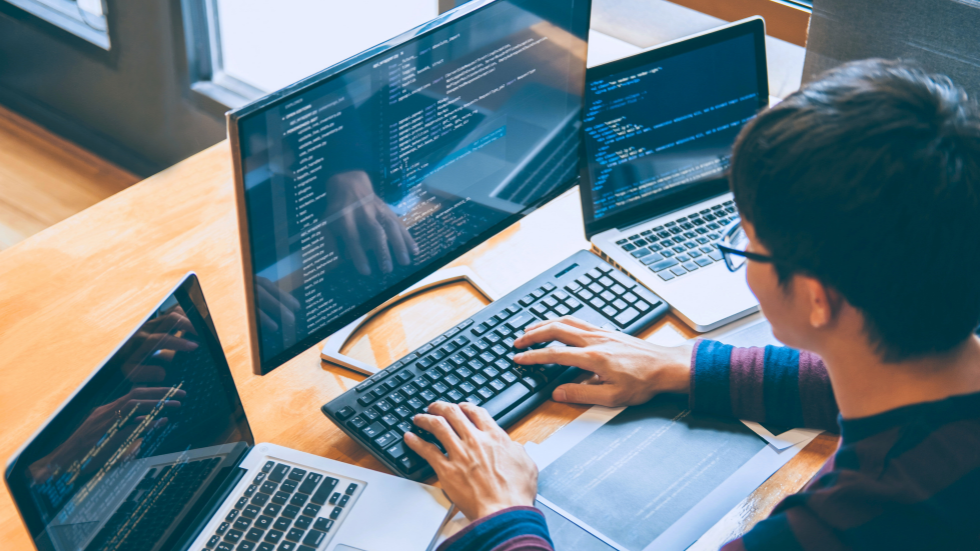 Software Technical Requirement Adjustment
Based on the results of accessibility audits, we design the most effective corrective actions to resolve elements that do not meet compliance criteria. We adapt to technological and regulatory developments of existing functionality of services and applications in operation.
Software Responsiveness Adjustments
We intervene with changes related to software responsivity to ensure that web application content is adapted correctly. We develop a fluid design that adapts seamlessly to all browsers and devices used.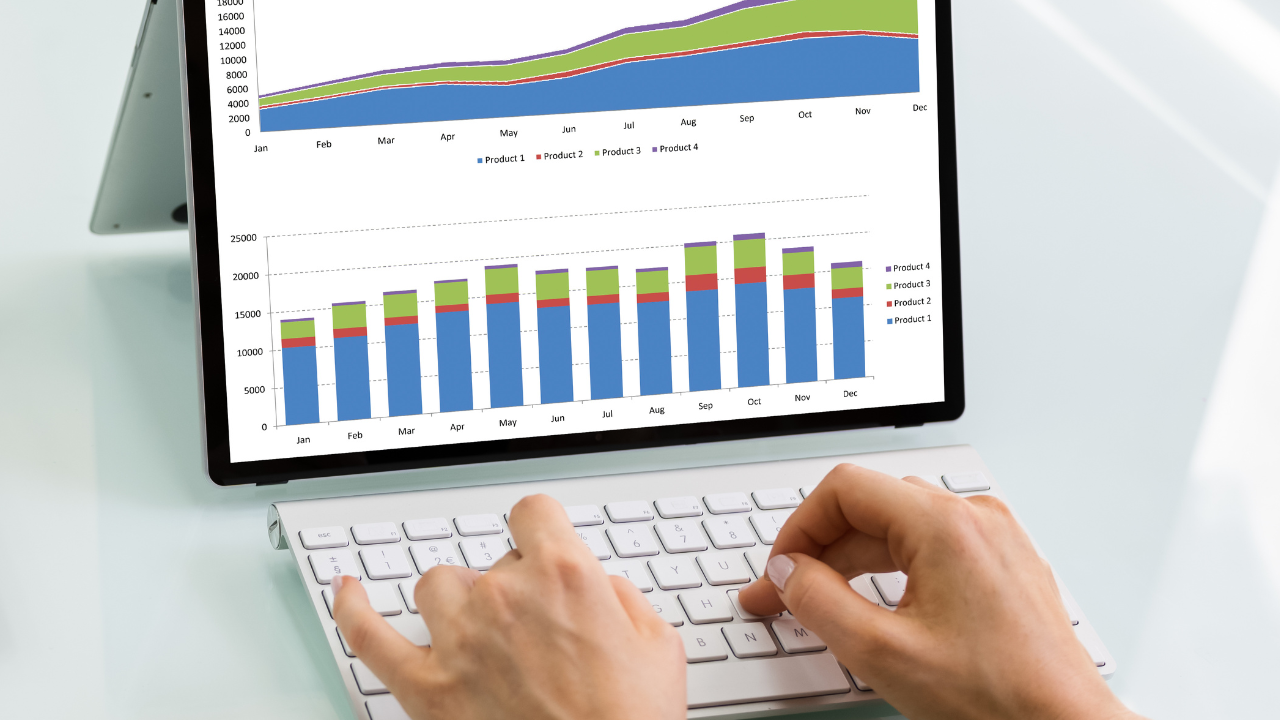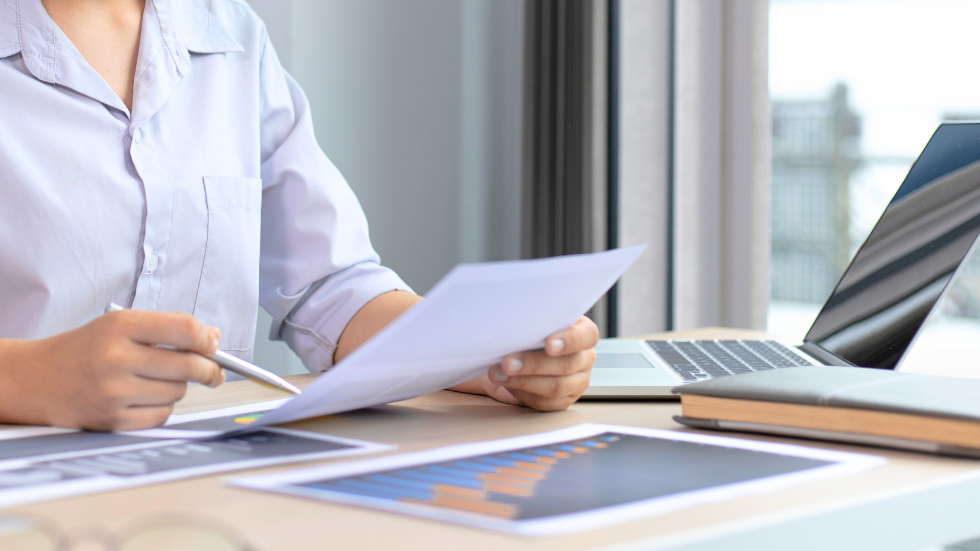 To verify the accessibility of exempt solutions, we prepare the Accessibility Report, following specific event deadlines (e.g., inspections). This report shares similarities with the Accessibility Technical Verification Report but remains a separate and simplified document.
Disproportional Burden Report
We analyze accessibility discrepancies found during audits by considering the context of use. Our assessment focuses on four checklists: organizational burden, financial burden, risk to providers' ability to fulfill their purpose, and risk to payers' ability to publish essential information.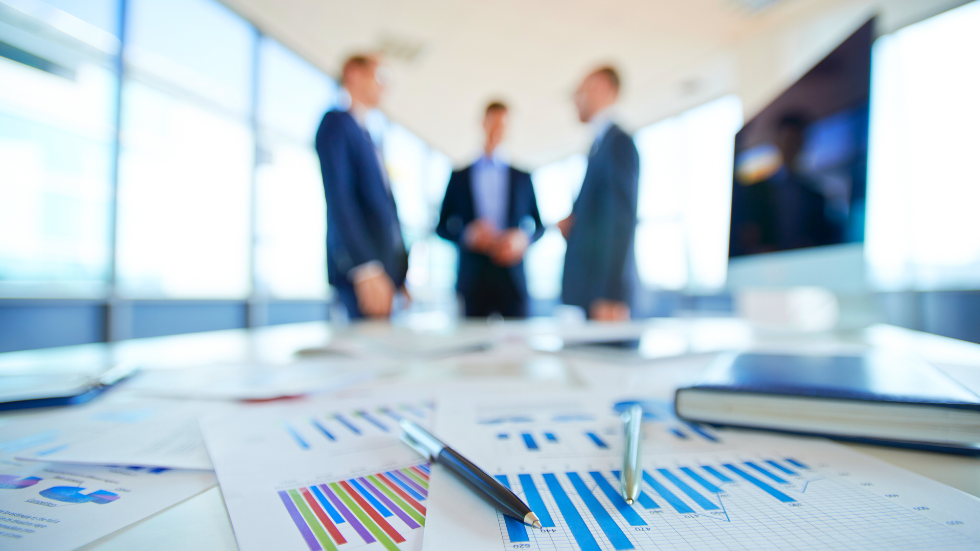 Eager to know about accessibility?