we combine cutting edge technology with the power of genuine human connection
We believe in a human-inspired technology
People's lives are increasingly dependent on technology and digital solutions, we believe that technologies and digital inspired by actual users, a digital "Human-centric by design" approach, can improve people's lives and maximize their experience and ergonomics.
Our aim has always been to democratize consensus, to involve human factors in the choices of digital service providers: and to always be on the side of the actual user's happiness, which is then the only way to guarantee lasting and sustainable success for service providers.
We humanize the digital realm by infusing it with human and social elements. We deeply value the needs and expectations of users and our goal is to create technologies that serve and empower them.
By improving digital experiences, we strive to improve everyone's lives.
Human Touch,
Digital Excellence
Human Touch, is one of the core principles of Clariter, which reflects both our commitment to placing people at the heart of our operations and the way we work.
We are always on the side of the real user and incorporate human factors into the digital services we offer. For us, this represents the only real means of ensuring our clients' long-term, sustainable success.
Human-centered design is the foundation of our strategy, which involves talking to end users to understand their point of view and experiences and using that information to guide our design process. Through the feedbacks of our crowdsourcing platform, we identify critical areas and space for improvements.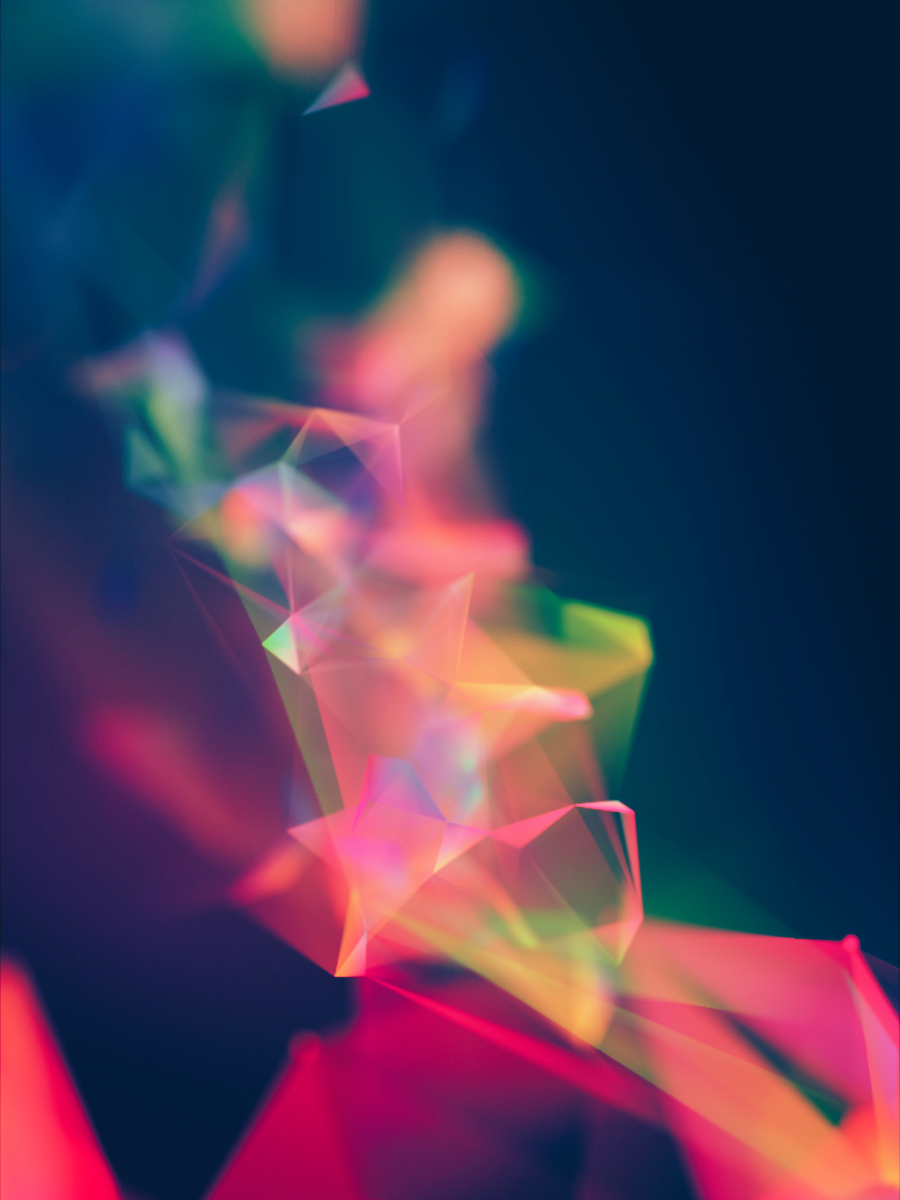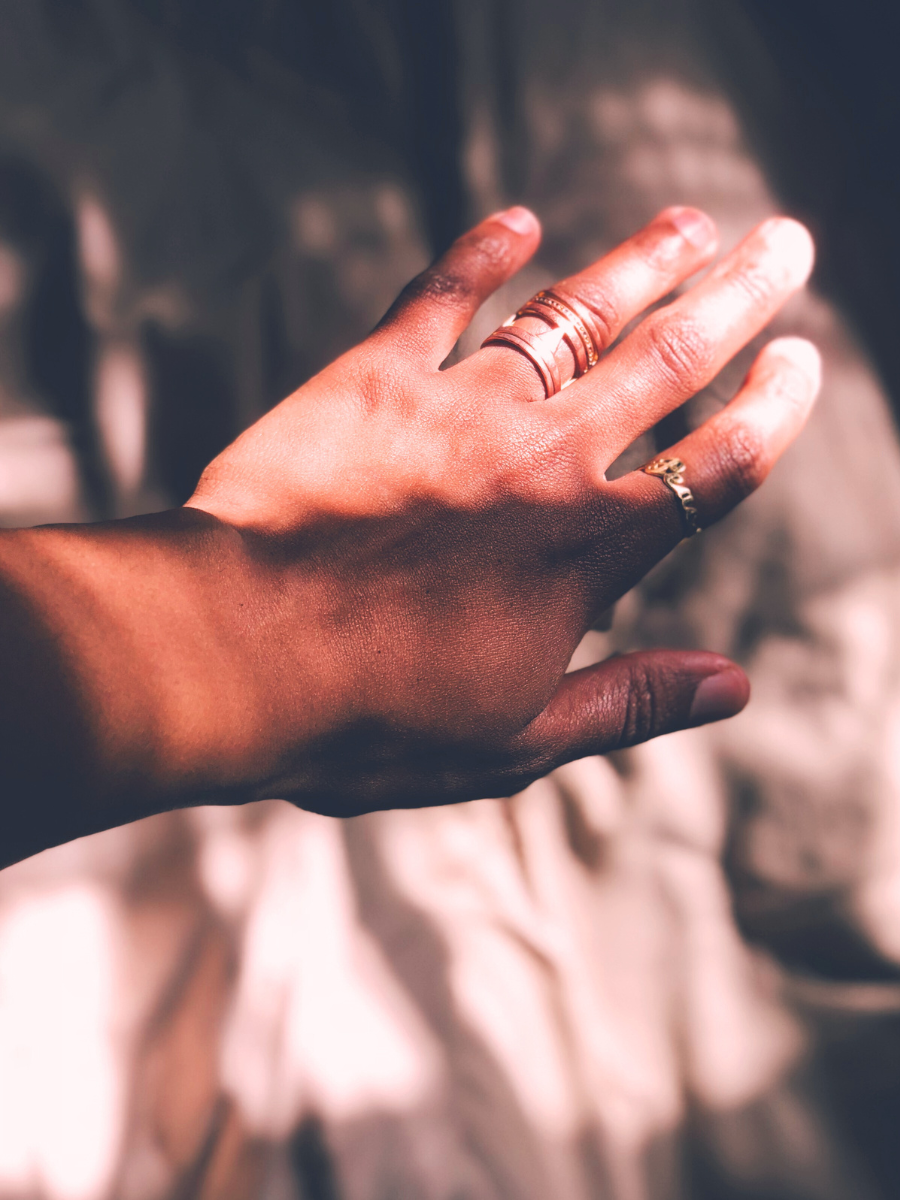 Digital Excellence is the essence of our commitment to unlocking the full potential of businesses in the digital era. In a rapidly evolving technology world, having an expert guidance for navigating this dynamic environment and fully capitalizing on the opportunities it presents, can do the difference.
We work closely with our clients, tailoring strategies and solutions to their specific needs. We take the time to understand their business objectives, providing them with the right methodologies and tools that will propel them towards accelerated decision making, and improved operations.
We aim to empower our clients, equipping them with the skills and insights needed to sustain digital transformation in the long run. By building strong partnerships, we ensure that our clients are well-prepared to adapt and thrive in the ever-changing digital landscape.