Clariter: A GLIMPSE INTO the digital future
Founded in 2010, it unveiled the various facets of the digital era long before others. Our goal is to guide clients in today's tumultuous competitive environment. With our unique suite of services, called Qalya®, we promise not only solutions but also tangible and measurable business results. Our Qalya® Centers of Excellence give concreteness to the complete life cycle of a digital product, from understanding the customer to the realization of innovative technological solutions, through rigorous quality and security testing, up to protection through cybersecurity.
The intelligence of a transdisciplinary team, the energy of an unrivaled European crowdsourcing community, and a cutting-edge technological ecosystem are our secret ingredients. Present in Italy, the United Kingdom, Spain, and Portugal, Clariter is the engine of continuous innovation. Through the operational engagement and educational contribution of Clariter Academy, we aim to shape our clients' leadership in digital transformation and cybersecurity. Choosing Clariter means embracing the digital future, starting today.



The community we have built
Crowdsourcing is the practice of obtaining ideas, services, or information from a large group of people, typically through an online platform. We at Clariter own a crowdsourcing platform that connects individuals or organizations seeking solutions with a diverse community of contributors.
The platform is managed internally by Clariter Community Managers. Each member, at the time of registration, is required to fill in onboarding questionnaires to profile all members from a socio-demographic and psychographic point of view.
The profiling analyses are regularly conducted by data scientists, respecting the ISTAT (Sociodemographic) and Big 5 (Psychographic) models, and are used to create samples and panels for the various research activities requested by our Customers.

Clariter's Competence Centers
Clariter's combined model, unique in its kind, brings together four Competence Centers to consistently investigate and understand the numerous facets of human experience regardless of the stage of the service.
Thanks to Qalya, which puts people at the core of its model, it is possible to fulfil the expectations of end-users whilst increasing the efficiency and effectiveness of the service.

SENSE
Total Experience & Human Centred Design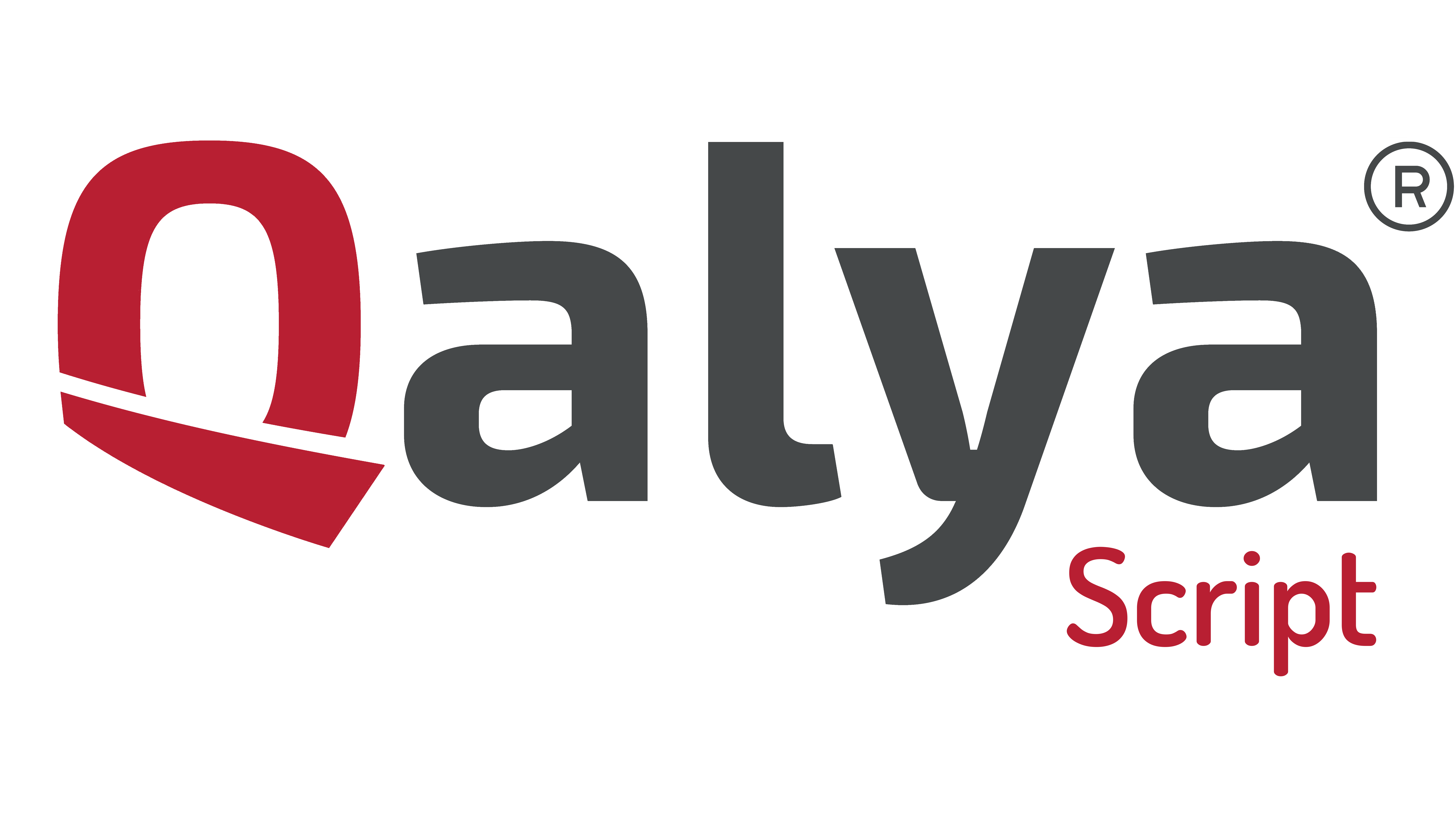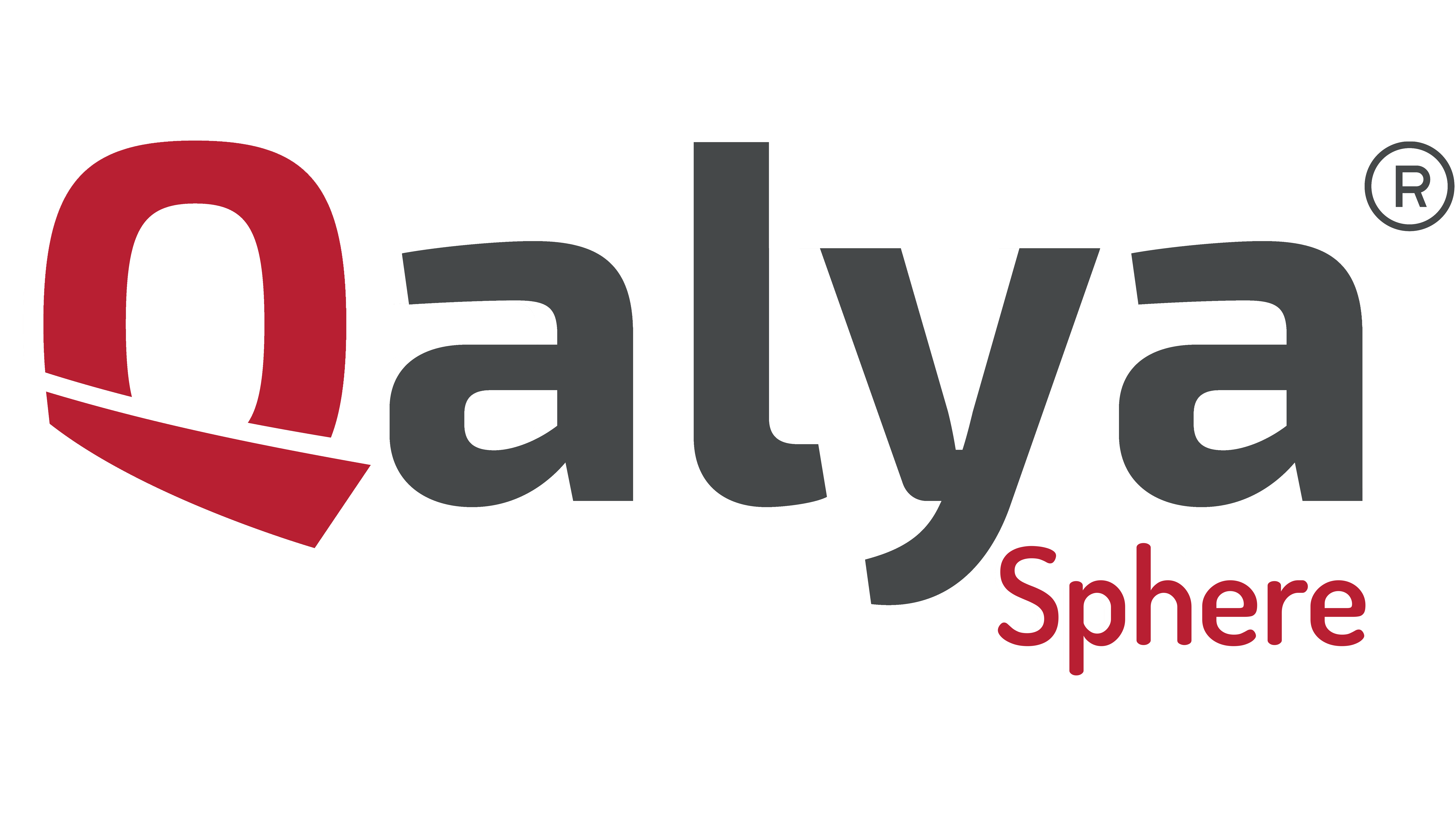 SPHERE
Quality Assurance & Testing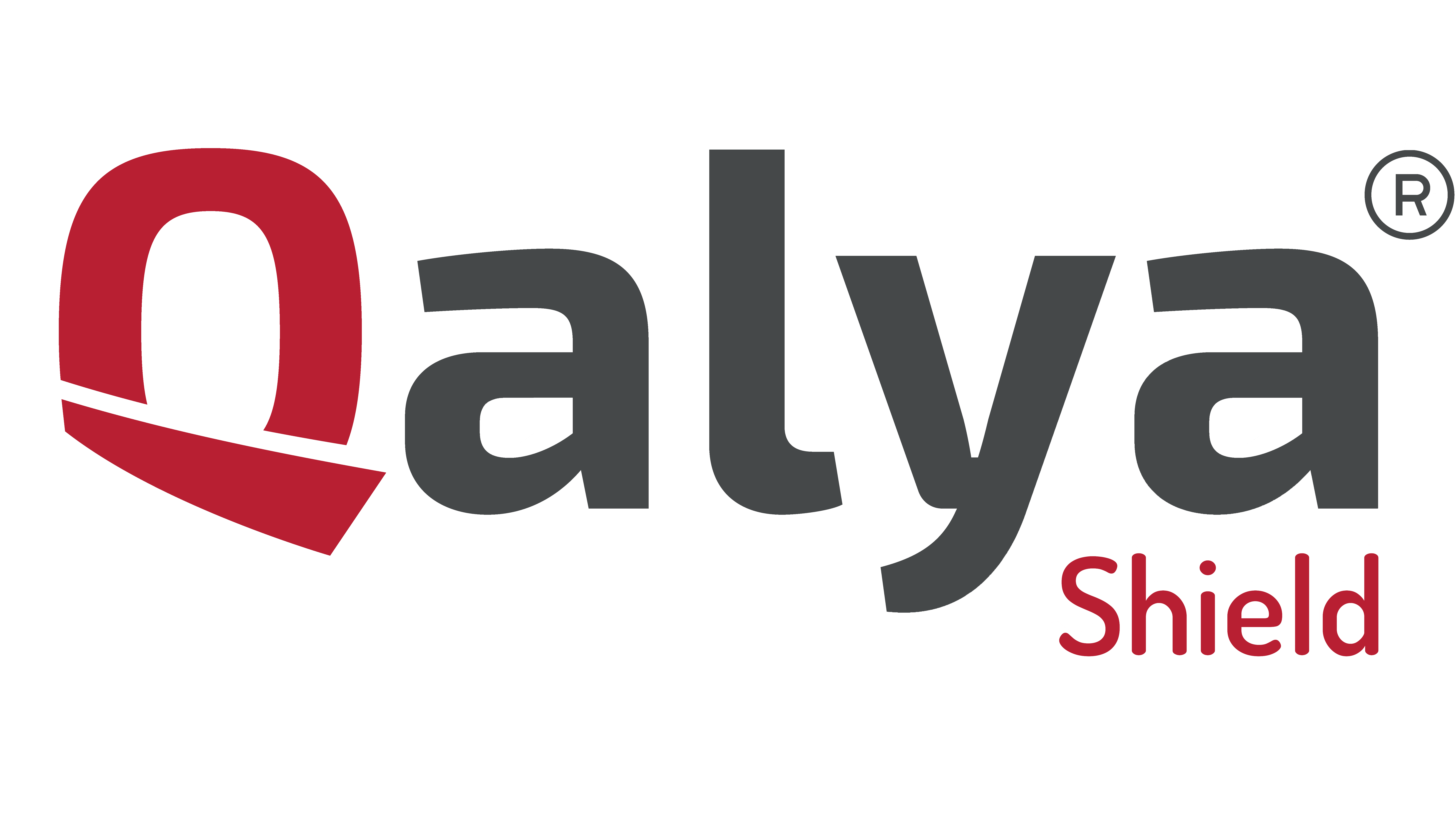 The Academy is founded to bring academia and the workplace closer together by ensuring that students are equipped with technical skills that make them market-ready.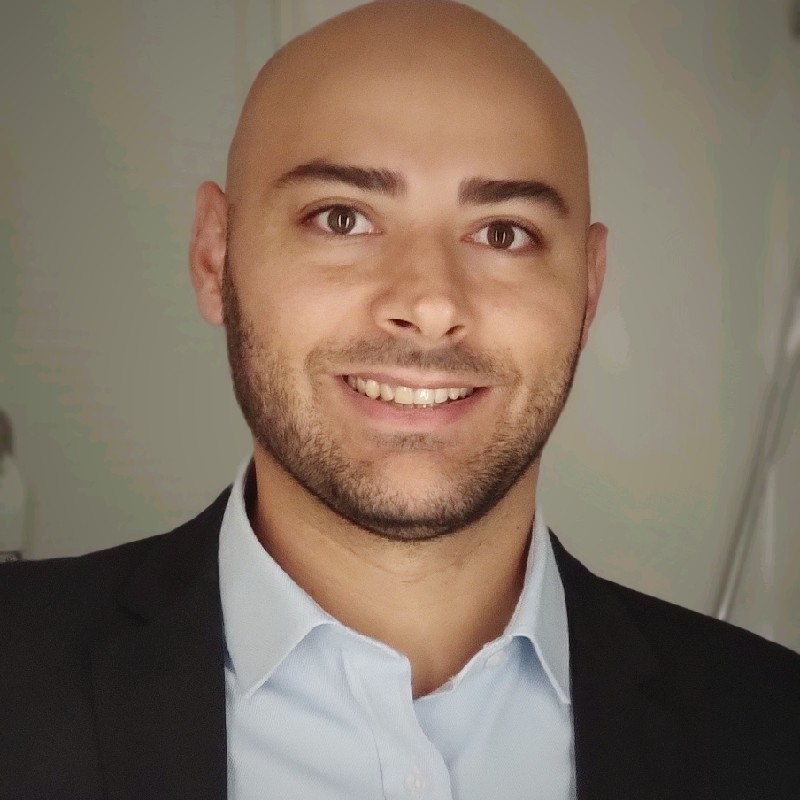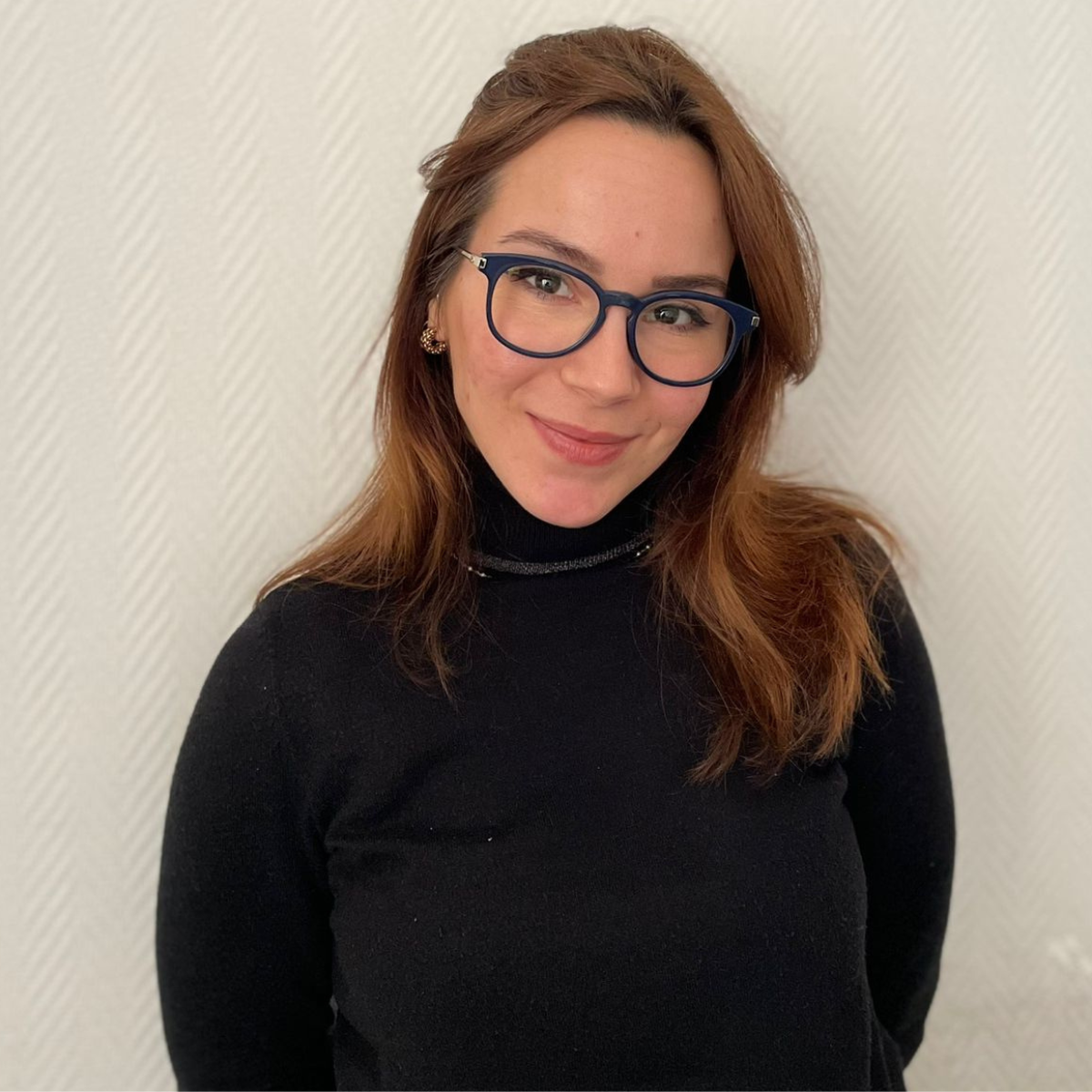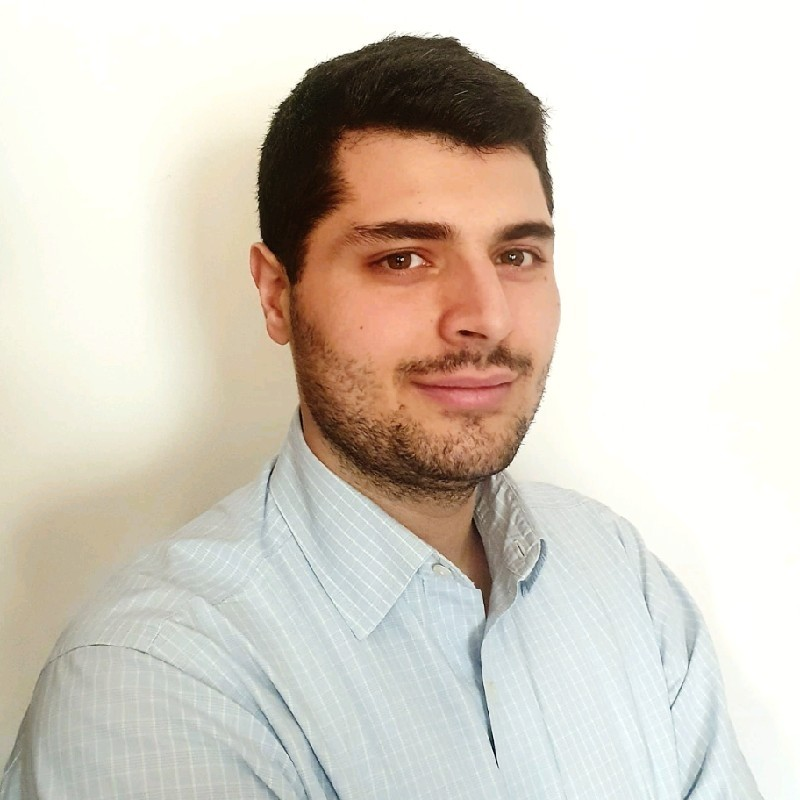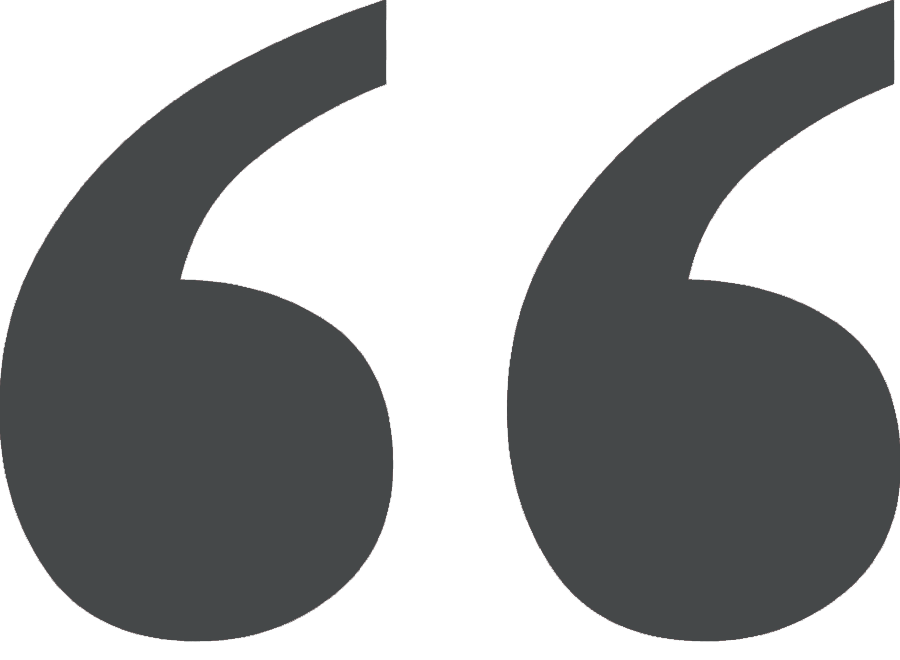 Clariter is an innovative and dynamic environment, where every solution is the result of both creative and analytic process.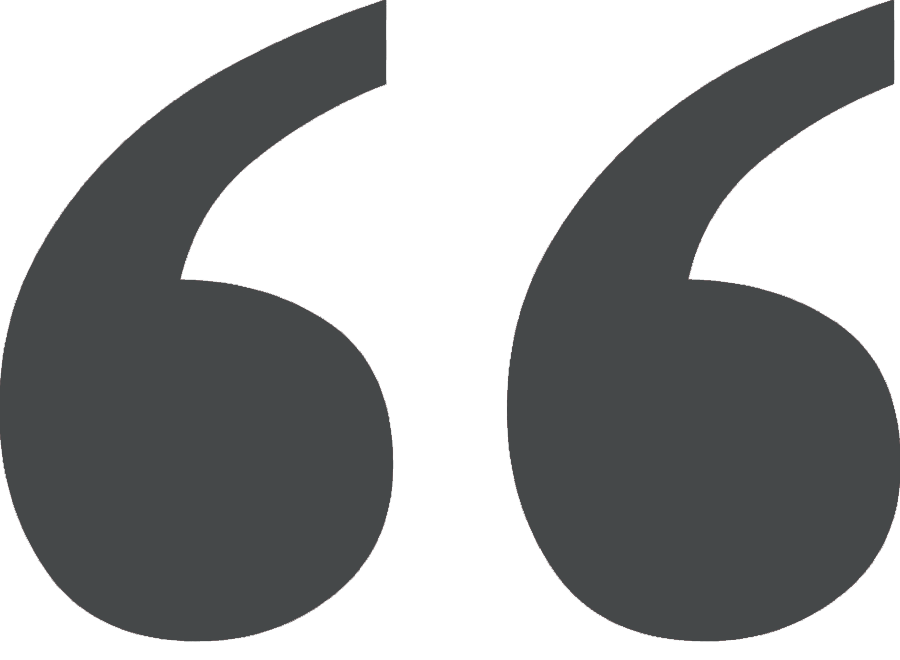 The most important aspect about Clariter is the focus on the relationships and individual. You grow competencies without changing who you are as a person.