We can support you by finding the right solution for every need. Our approach involves data analysis and the use of people who conduct surveys and tests in person to get the information you need.
What do customers think of my product/service?
We analyze the current perception of customers of your service / product and highlight the ideas for improvement. How? With our surveys.
How will customers perceive my new product/service?
We detect the perception of your potential customers with respect to a service / product yet to be marketed, highlighting improvements, top issues and pain points of the same. How? With our Co-Creation offer.
I would like to quantify my performance to understand how I am doing
We give you the opportunity to detect the main reference indicators (KPIs) you need, such as the probability that a customer will recommend you to a friend, the difficulty they encounter in using your product / service, general satisfaction and others.
How? Through the Evaluation and Measurement Systems of results.
Customer Experience Assessment
The CX Survey service aims to assess customers' current views on a specific product/service, identifying areas for development. This involves evaluating its functioning, dimensions, and overall perception using nationally and internationally recognized KPIs.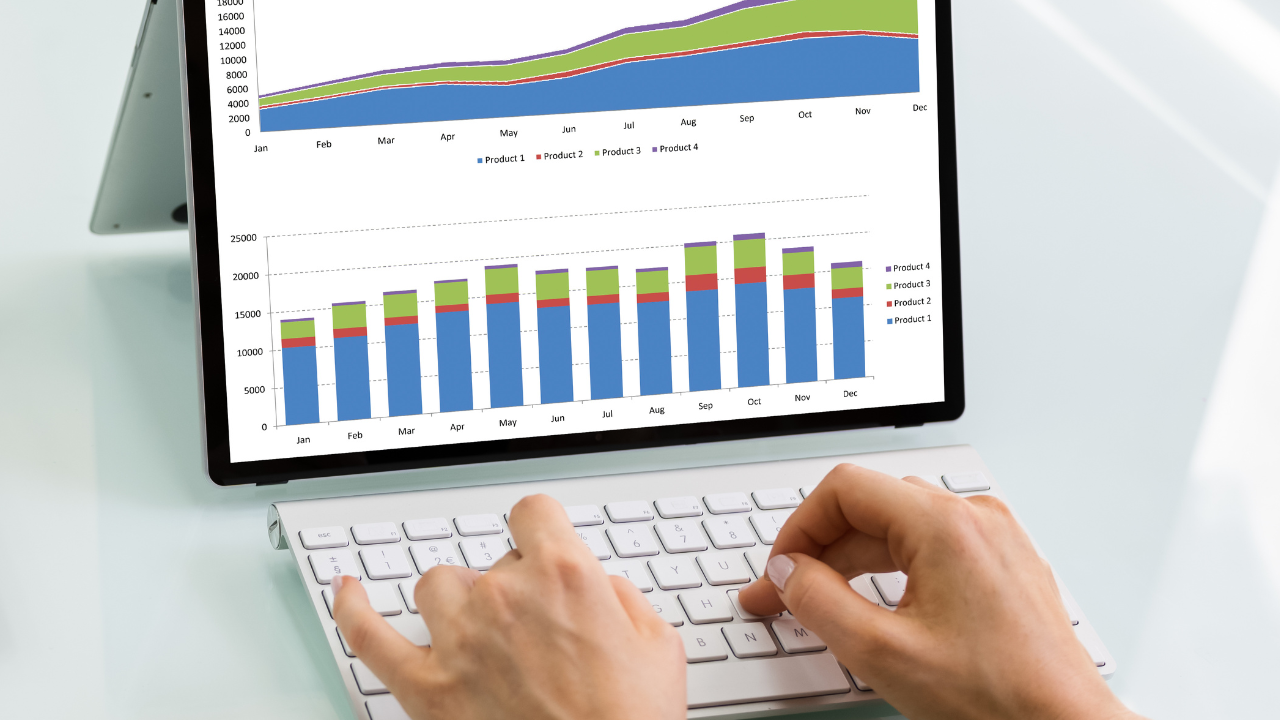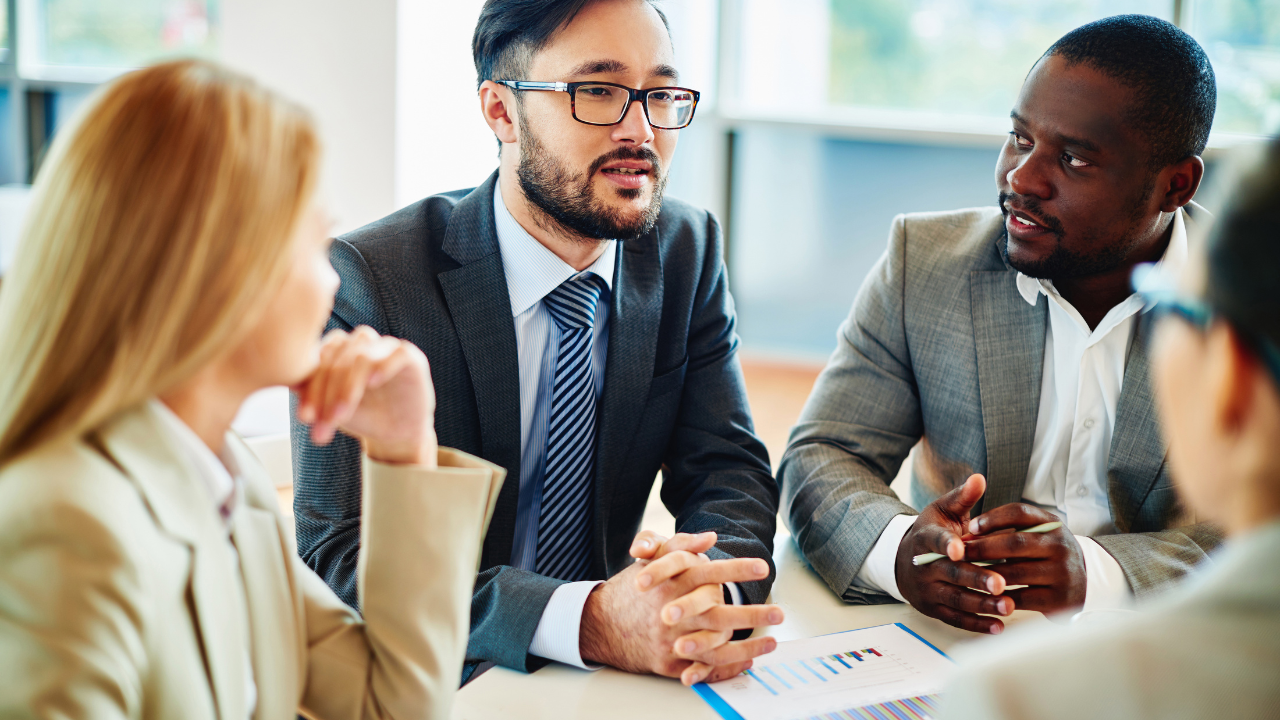 The Co-Creation offer aims to involve real users in detecting perceptions and issues related to an existing or upcoming product/service. It iterates directly with users to gather insights, provide guidelines, and generate ideas for optimal Customer Experience design or redesign.
Evaluation and performance measurement systems
Clariter's CX solution proposes using specific indicators (KPIs) to identify CX performance. These metrics paint a clear picture of a product/service, whether it's already on the market or planned for a future launch. By analyzing KPI trends, our team correlates data and determines overall Customer Satisfaction with each product.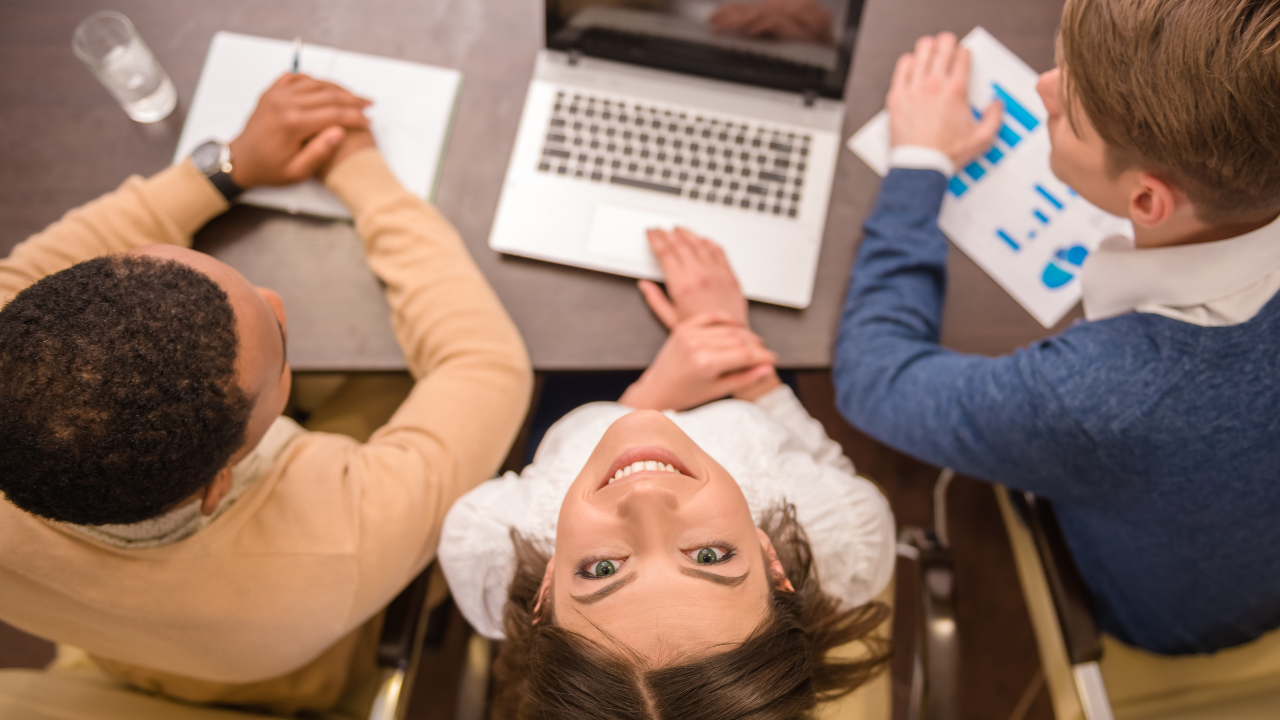 Eager to know about customer experience?