Continuous Quality Monitoring
We can support you
with our Continuous Monitoring Packages that best suits your needs by allowing you to customize each stage of the service. Our tool, Cognitum, based on machine learning is part of our methodology to monitor the product and identify anomalies. The tool extracts contents from platform by automatically categorizing them by sentiment, type and cluster.
When the comment refers to the version currently in production
Cognitum allows you to intercept anomalies in the production environment that escaped the previous testing phases, verify the reproducibility of anomalies through re-verification in the laboratory and crowdtesting in case of non-reproducibility in the laboratory, create a direct report certificate.
When the comment refers to a previous version of the one currently in production
We detect the perception of your potential customers with respect to a service / product yet to be marketed, highlighting improvements, top issues and pain points of the same. How? With our Co-Creation offer.
When the service is not available, there is a general increase in negative comments on the stores
Cognitum allows you to measure the availability of the service by identifying the date and time of the comments relating to the unavailability of the service. This allows you to track the % of time in which the service is usable by users.
Event-Based Test sessions
Discover our testing sessions integrated into the software development life cycle. The risk analysis methodology used is PRISMA (Product Risk Management).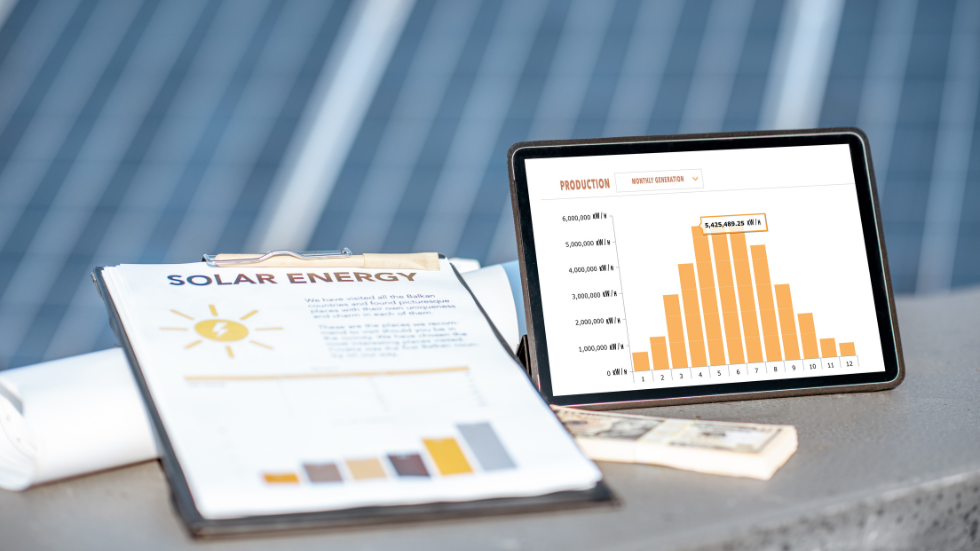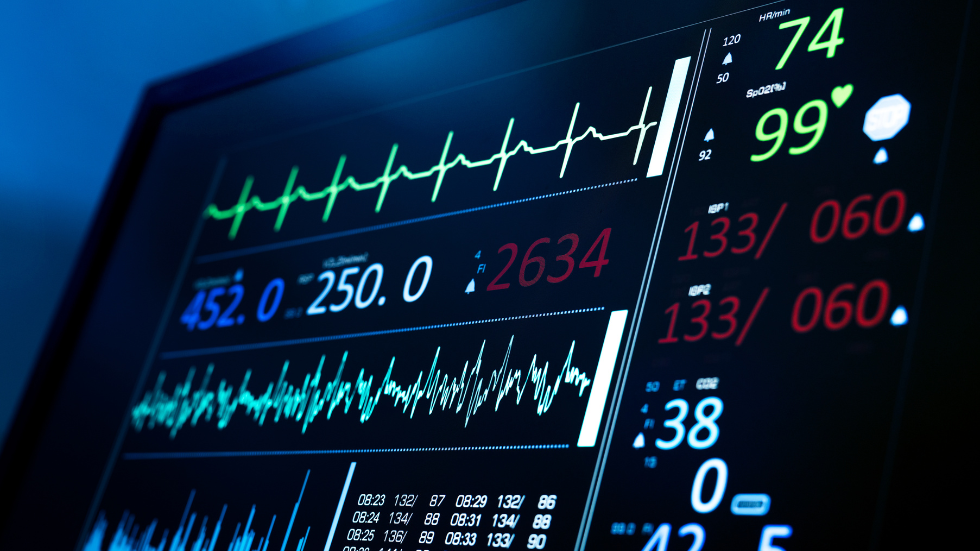 Discover our testing sessions that are triggered immediately after the release of a given product.
Eager to know about continuous quality monitoring?