We can support you by identifying the weak points and implementing the key strengths of your application, the User Design analysts will conduct a thorough and detailed study with a report that defines every detail with the goal of making the website/application fully usable.
Visitors flow
Creates and expands the flow of visitors to the website/application
Abandonment rate
Reduces the application abandonment rate
Search engine
Improves search engine ranking (SEO)
Company reputation
Increases the company's reputation and perception
Customer satisfaction
Improves customer satisfaction, the likelihood of recommending the website/application, and the number of visitors who complete the activity
Usability and UX analysis conducted following the guidelines of the e-GLU protocol, using the definition provided by ISO for Usability and specific dedicated indicators. Report with key indicators (NPS, UMUX Lite) and expert observations of human factors.
Advanced Usability Assessment
With a user-centered approach, a hybrid test will be conducted using tech tools combined with human supervision by user experience experts who will test the application or app suite, creating a final report with the resolution of identified issues, insights, and suggestions on how to improve and make the application more efficient.
The guidelines for the analysis of usability for websites and applications are provided by the International Organization for Standardization through the ISO 25010 standards. Basic Usability Analysis and socio-demographic and psycho-behavioral profiling of the sample.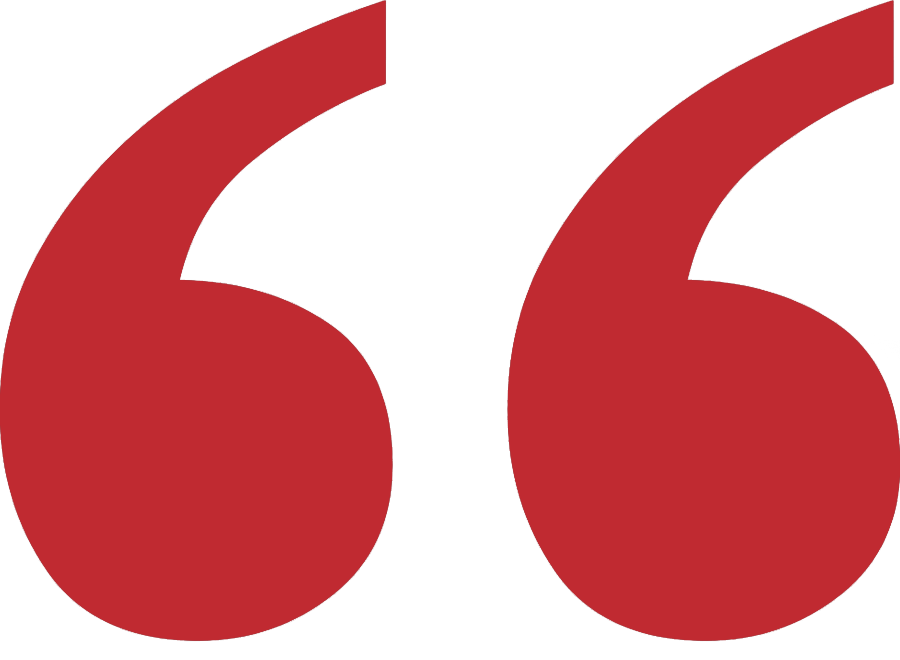 Clariter supported us in the co-creation of an integrated solution seeking to truly satisfy the needs and desires of our clients; despite the challenging task, their peculiar and meticulous approach to research was crucial to engage and understand the different feedbacks and comments which were then implemented in our caring mobile App.
Eager to know about user experience?