We can support you through the process of developing and improving the user experience of your product and service, with the creation of more or less functional prototypes, created after analyzing the needs and desires of the specific user.
We can realize a low-fi prototype, focusing on function, structure, and process, providing a simple framework and elements for web/app development. In this way, we can offer a tangible idea of the functional layout, emphasizing functionality over appearance.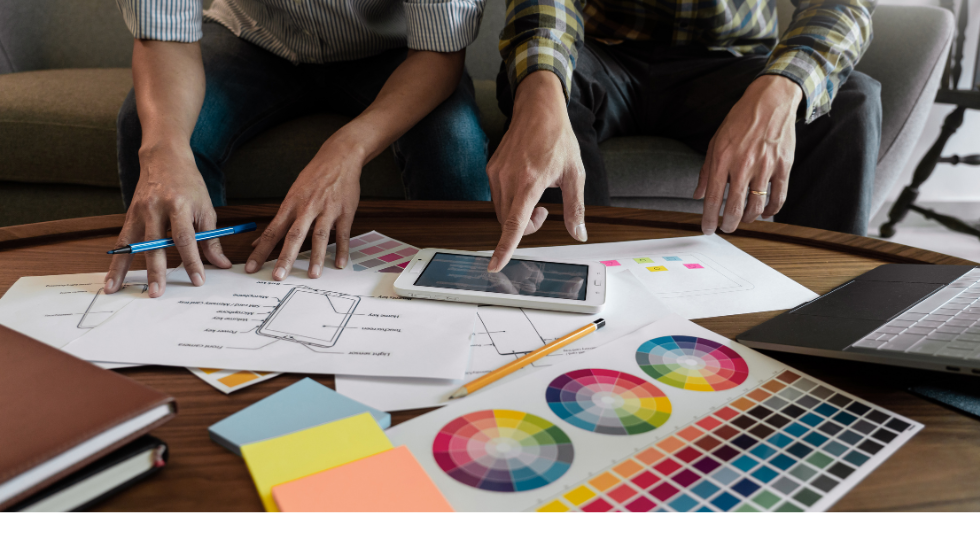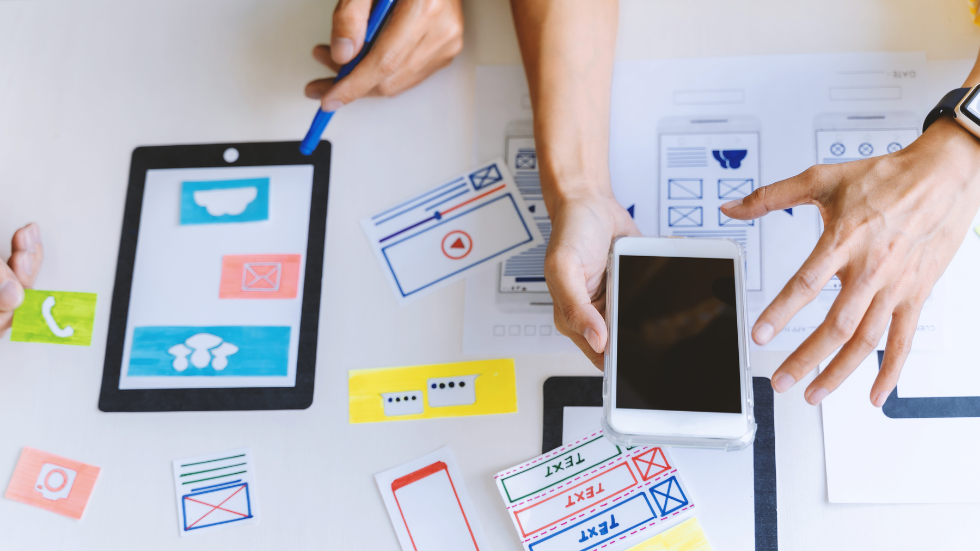 Interactive prototyping is a process of exploring design ideas by building an interactive experience that helps other people see your vision. We can realize comprehensive and interactive prototypes, quite close to the final products with lots of functions, interactions, and details.
Eager to know about UX/UI prototyping?