We can support you with a wide range of software testing services to identify and rectify defects, bugs, and vulnerabilities in software applications. This includes manual and automated testing across different platforms and devices.
We conduct extensive functional testing to verify that software meets the specified requirements and functions as expected, including UAT and OAT and pre-launch extensive CrowdTesting.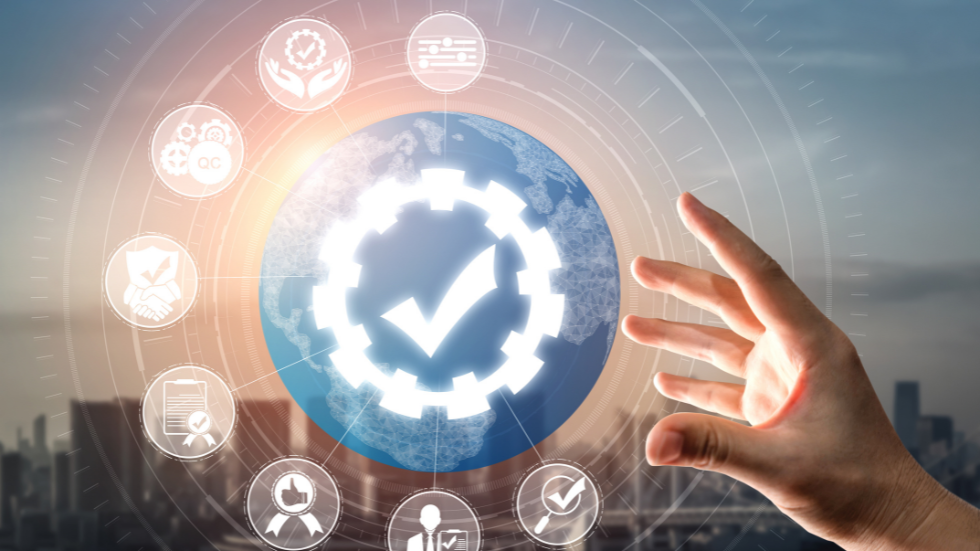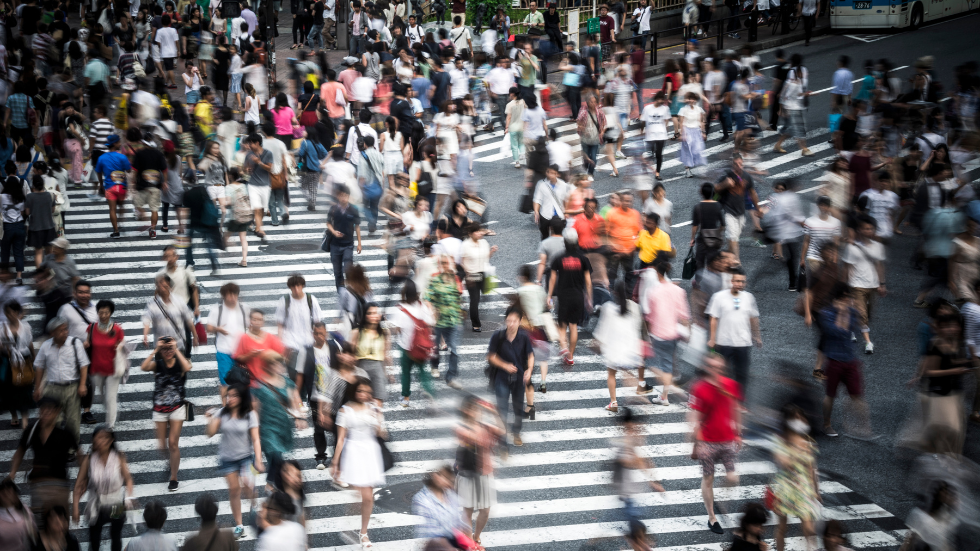 Trust our community of real users to test your software. Through exploratory test campaigns or with scenarios based on your needs, our crowders will be able to provide an analysis of your application highlighting anomalies and feedback on their experience. The technical results and feedback will increase the quality of your software, the effectiveness and efficiency of your solutions.
Today among millions of applications, some even similar to each other, the winner is the one that is easier to use, more intuitive, but above all faster. Choose our performance tests with the aim of ensuring the functioning of your system, but above all to guarantee users the best possible experience. You can choose the most useful performance tests for your needs and thanks to our results improve the quality of your application.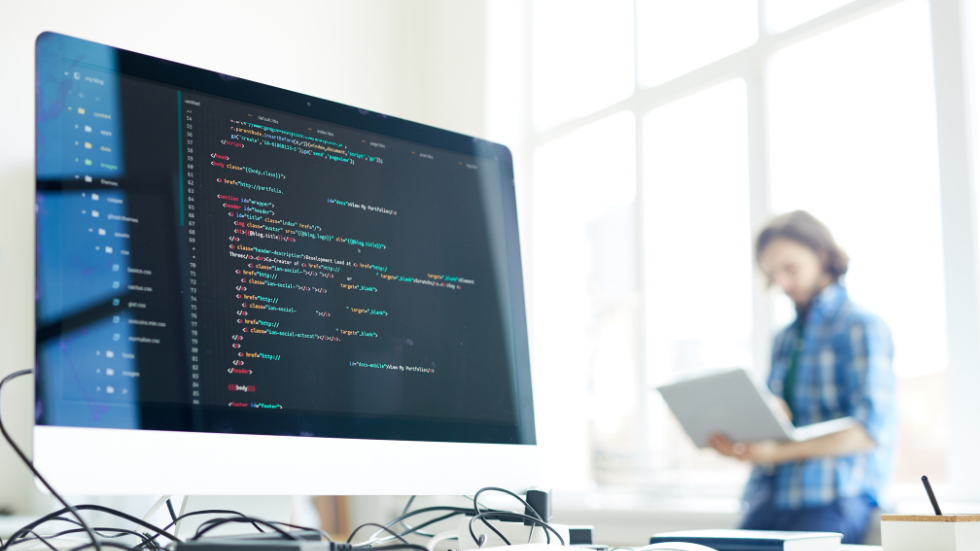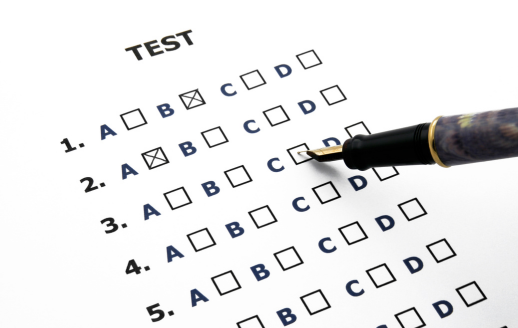 If what you are looking for is a high-quality and long-lasting solution, functional automatic tests are what you need. Qalya Sphere team of experts will analyze your software developing a package of scenario-based automated tests that ensure the best quality of your software. Easy to maintain, dozens of tools to choose from and customizable reports for a reliable and versatile solution.
Security Testing is a type of Software Testing that uncovers vulnerabilities of the system and determines that the data and resources of the system are protected from possible intruders.
Clariter can help your business by conducting security tests on every application in order to deliver any software in compliance with the concept of "security by design".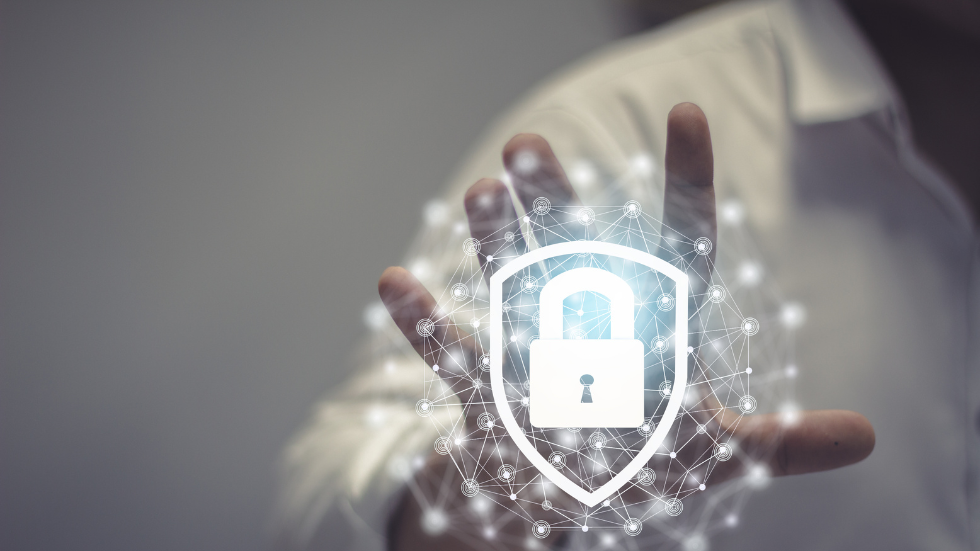 We can help your business by evaluating the software's user interface and overall user experience to ensure it is intuitive and user-friendly.
We can ensure that the software functions correctly across various platforms, operating systems, browsers, and devices.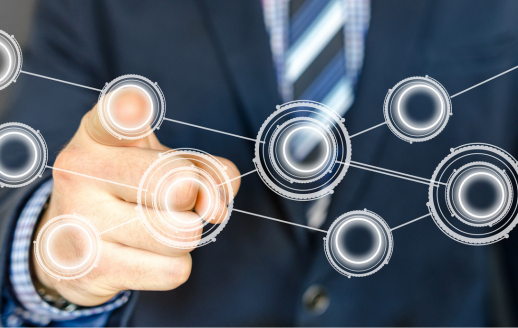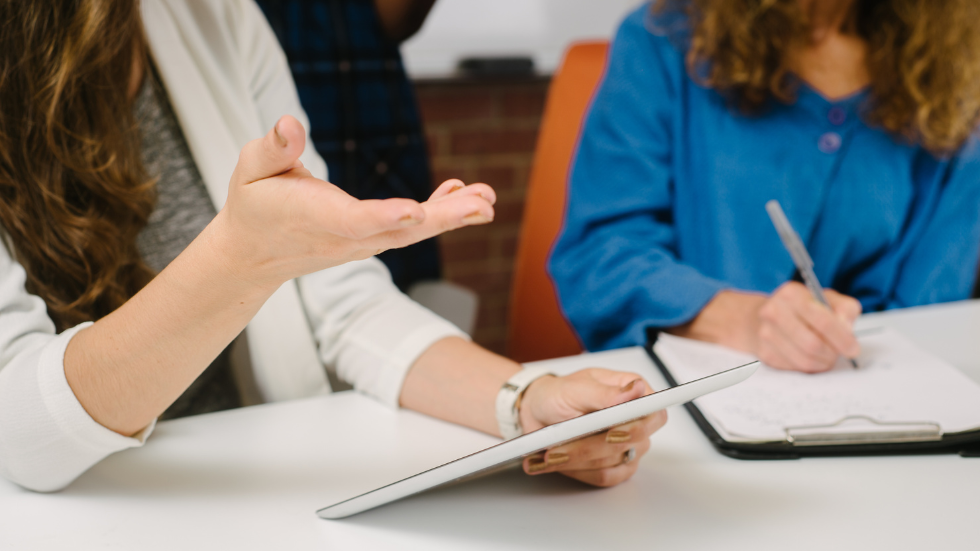 Specialized services for testing mobile applications on different devices and OS versions also with the support of our Crowdsourcing best practice. We also offer an automation test mobile service both for IoS and Android.
Explore our Mobile Campaign Flash and our Mobile Smart Automation solution from the shop.