We can support you in the Digital transformation, with cutting-edge web and mobile application development solutions. Find out how we can help your business.
Cloud-Native Application Development & Modernization
We craft bespoke solutions that harness cloud technologies to assist clients in thriving within a perpetually evolving digital landscape. Our dedication lies in guiding clients through a comprehensive transition to the cloud, encompassing the rewriting and updating of applications to maximize security, scalability, and flexibility. This empowers them to be responsive and competitive in the digital market.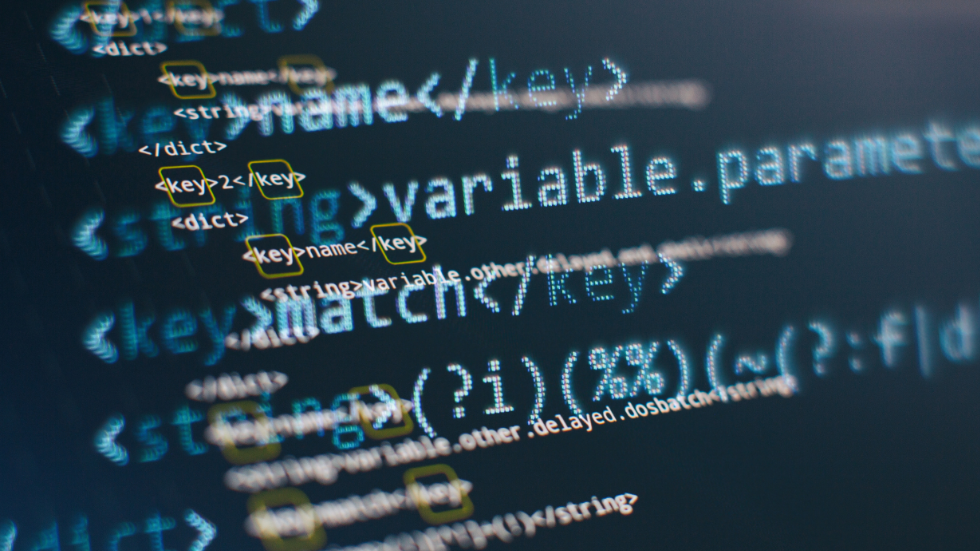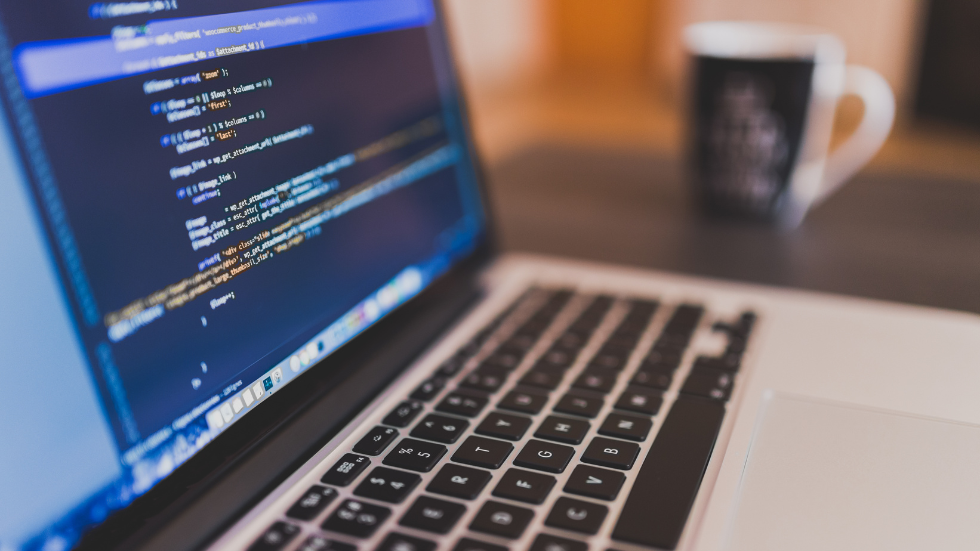 Create the inclusive future of accessible 'Super Apps'. With passion and innovation, we develop modern applications for a transformative digital experience. The goal is to make the digital world open and inclusive, with empathetic solutions that have a significant impact on people's lives. The mobile experience transcends boundaries, liberating from the constraints of time and space to create a digital ecosystem accessible to all.
Evolving Business Applications with Speed and Agility
Clariter promotes business agility and speed through the use of Low Code and No Code technologies, enabling adaptation to market dynamics and a focus on priorities. The innovative solutions allow for rapid application development, supporting digital transformation without compromising on quality and efficiency. Embracing this fast and flexible perspective allows one to approach the future with confidence.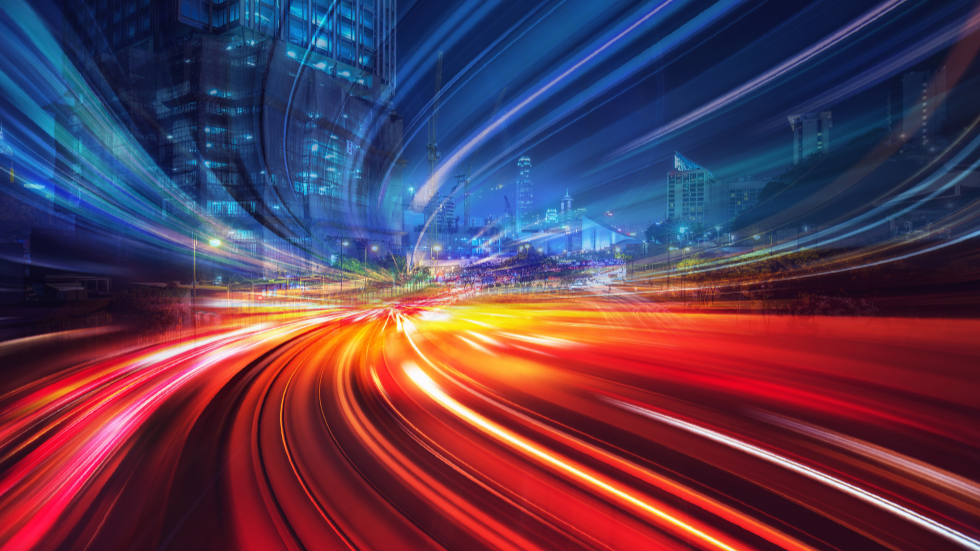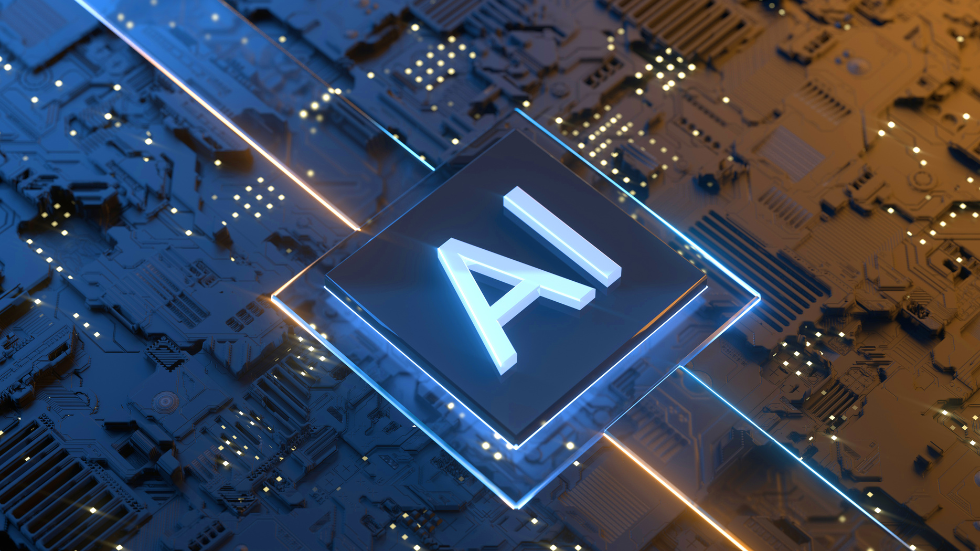 Artificial Intelligence & Automation
Clariter is committed to creating a better future, where AI and Automation work in harmony to improve the lives of everyone. In Clariter's solutions, Artificial Intelligence and Automation come together, opening doors to new possibilities where empathy is the key to transforming the digital world.