We can support you by helping your organisation with our Application Security services, transforming code development into an industrial process integrated with cybersecurity (SSDLC). All of this is done with a view to dynamic and continuous monitoring that can prevent truly exploitable threats, securing applications before they go into production but also afterwards, scheduling and managing releases that remediate new threats.
Static Application Security Testing (SAST)
Analysis scans the application source files, accurately identifies the root cause, and helps remedy detected security flaws.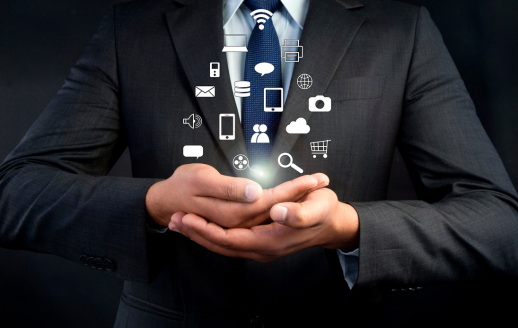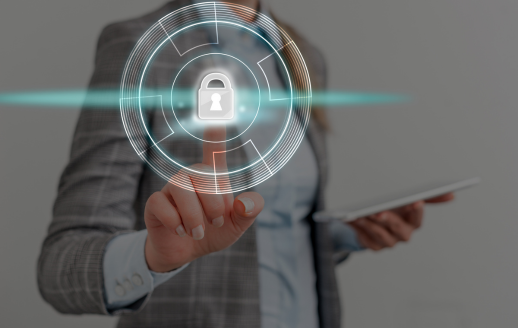 Dynamic Application Security Testing (DAST)
Analysis simulates controlled attacks on a running Web application or service to identify exploitable vulnerabilities in a running environment.
Software Composition Analysis (SCA)
Automated process for identifying and tracking open source components used in applications. More robust SCA tools can analyze all open source components for protection risks, license compliance, and code quality.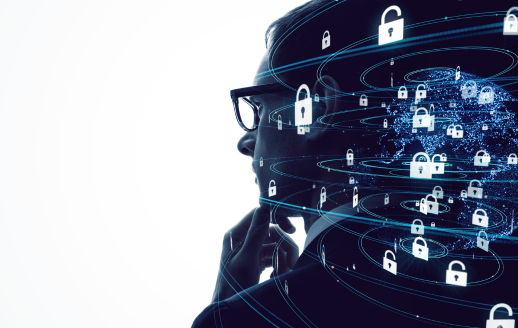 Eager to know about app security?