We can support you by helping your organization to apply the security model to all staff and collaborators.
In order to generate greater awareness and familiarity with email scam attempts, we teach employees how to recognize and manage potential phishing emails through ad hoc campaigns.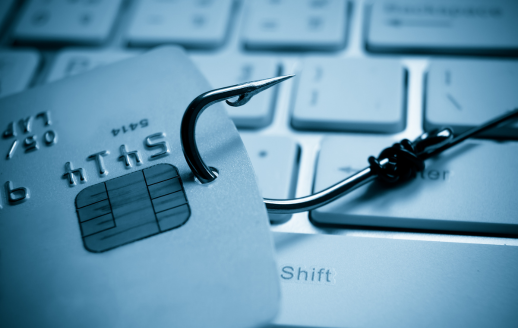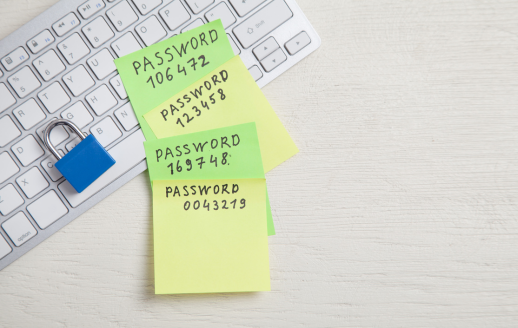 To address password security and their management through precise indications on the use of secure passwords and on avoiding personal passwords.
Training on privacy and information security, with instructions on how to protect, in particular, the so-called sensitive data of customers, partners, other employees and the organization itself.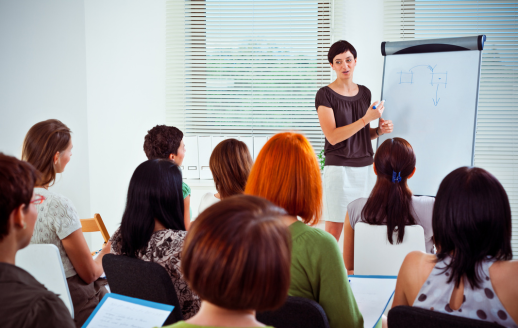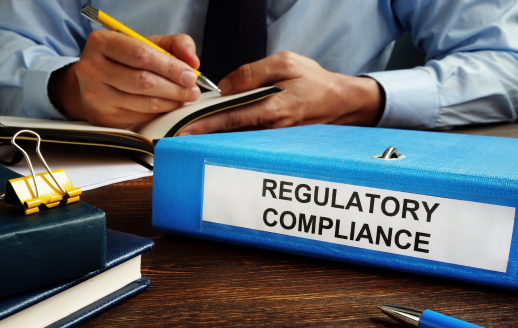 To implement and manage compliance with multiple standards, laws or regulations such as GDPR, ISO27001, PCI, etc.
The activity allows to show staff how attackers can impersonate a high-level executive to defraud the company. Furthermore, the activity is able to make people understand the dynamism and vulnerability of data and what are the effective possibilities of protection.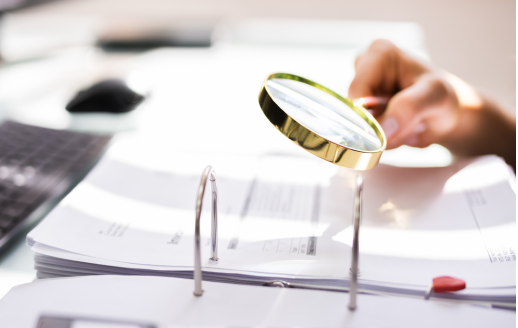 Eager to know about awareness?