Clariter is always looking to participate in great events, with the intention to learn and share experiences.
Since 2020, we have been present in one of the best Tech Events in Europe: "Building The Future"!
Building the Future is where technology, innovation, and leadership intersect, to empower people and businesses. At Building The Future 2022 there are expected to be more than 40.000 viewers, 335 live sessions and 550 speakers.
At Clariter, our mission is to improve Customer Engagement, through Digital Assurance, Digital Positioning, and Digital Performance, combining innovative methodologies with Crowdsourcing and Data Analysis best practices. We were created to think disruptively, and this specific mindset brings us really close to the topics conveyed at Building The Future.
It is with great enthusiasm that we proudly announce that we are Green Sponsors at Building The Future!
Building The Future will be hosted as a hybrid event, with both physical and digital engagement. It will take place from January 26th to 28th 2022 and you can find us at our digital booth!
You can participate in Building The Future 2022, whether you are a business decision-maker, a technology professional, part of the education ecosystem, or an entrepreneur. You will be able to collect insights on strategies to evolve your business technologically, on solutions that use technology to leverage transformation, and on practical sessions that will demonstrate how you can implement the latest trends in technology.

All this, giving you access to a network of relevant and influential people for your professional life. If you were curious and tech savvy, BTF 2022 is the event you cannot miss!
The schedule for the 3-day digital event features:
Day 1 – To build the FUTURE, we have to imagine it.
This is the reason why Building The Future 2022 starts with testing the limits of technology, going beyond imagination into a distant future: BEYOND. There will be a showcase of the most disruptive technologies that can dramatically impact the world we know in the long term. Then the event is going to focus on more tangible scenarios.
Exploring the role of technologies such as AI, Machine Learning, Automation, Big Data, and more, for realizing the near FUTURE.
Day 2 – Technology is the catalyst of transformation.
Transformation depends on other essential dimensions: PEOPLE and PLANET. On day 2 of the event, the highlight will be the impact of technology on various aspects of human and environmental life. Speakers are going to share new digital solutions to enable the creation of a more conscious, sustainable, and inclusive future. We can also understand how technology is changing our paths, the places where we work, and how we interact and relate to each other.
Finally, Day 3 – Education and Technology.
On EduDay, the event will focus on presenting solutions that use technology to leverage the digital transformation in Education, while looking ahead, promoting learning anytime, anywhere.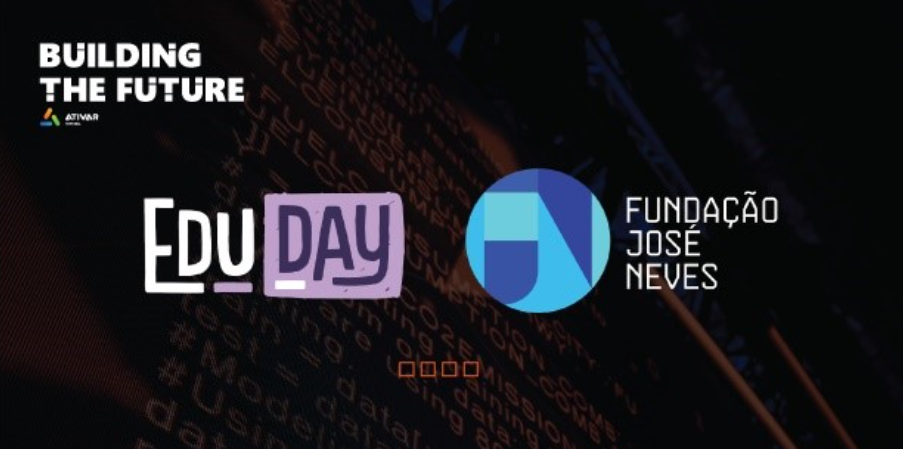 We are dedicated to participating and supporting initiatives like Building The Future, so that we can both contribute to the enhancement of what's coming ahead, and to be part of the change to the ever-progressing digital world.
Find more information and the full agenda of Building the Future 2022 here.
Do you need more information about the event, please get in touch at info@claritergroup.com
The Clariter Team